Junk Food was released on April 14, 2014, as an alternative to the popular Candy Crush game. It was built for IOS AND Android devices.
The game is multi-level and involves swapping multiple junk food to make a match of three in the same colour eliminating the food items from the board of which the game will then replace with new items.
The game was introduced at the NEC Food festival for a well known healthy food manufacturer to promote awareness of junk food. It was a free download.
Updates were made in 2016 to add healthier food items to levels to encourage younger audiences to know the vegetables and fruit items. Alongside these promotional pages were introduced to advertise cookbooks and YouTube video tutorials on the importance of healthy living.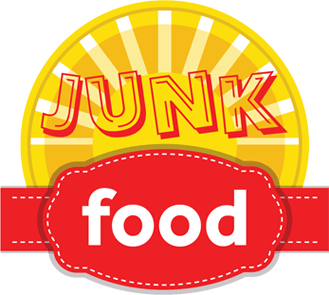 developed for Android and iOS