Cut-out recruitment process! 100+ qualified developers are ready to join your business on temporary basis.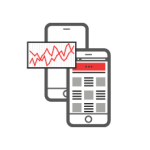 Mobile Development
Our developers have experience in building mobile applications for iOS and Android. We build custom applications using development technologies such as Flutter, React Native,and Xamarin.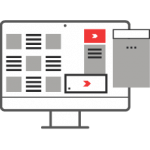 Web/Desktop Development
With a team of over 50 professional skilled developers and engineers we are also one of the largest custom development houses in the UK, developing on average up to four new applications per month.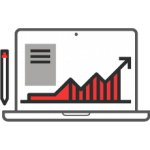 UI - UX Design
It's not enough to have the best developers in the business, we also have amazing creative minds who ensure that every application we develop has the most streamlined UI/UX. Making your app easy to use for your target-audience is our priority.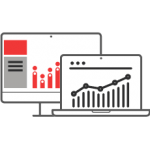 Ecommerce Development
Designing & developing award-winning Magento eCommerce websites and extensions. With a number of Magento certified developers, no eCommerce website project is too complicated for us. 
Just Applications provides custom software solutions tailored to your needs. We understand that different businesses have different requirements and as such, off the shelf solutions are not always appropriate.


















Just Applications is a custom application and software development company that enables entrepreneurs and visionaries to see their ideas come to life.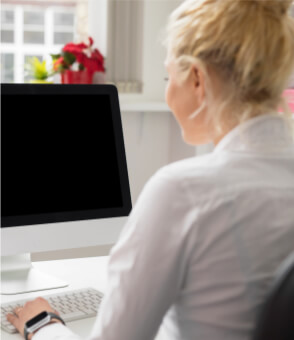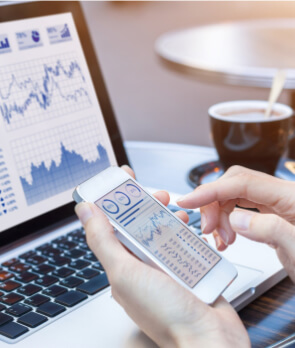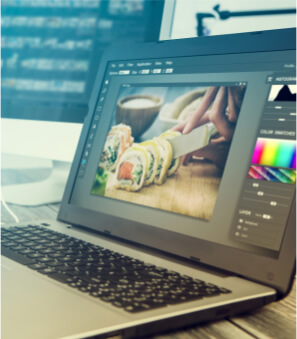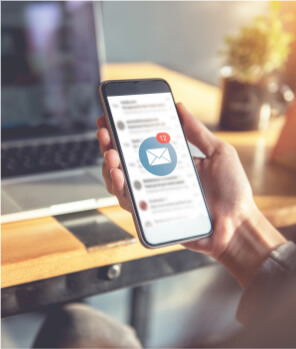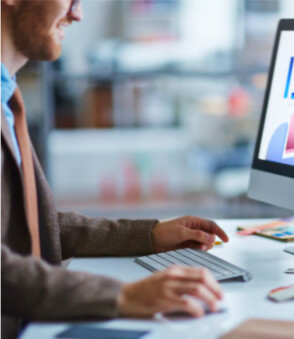 "Fantastic company! Excellent communication! Quality work! I have been with the company for the past 10 years and will continue to use their services. Cannot rate highly enough!"
– Graham Brogden
For business propositions & enquiries
 To get in contact with us, just simply fill out the form and one of our sales staff will get in touch with you in the next 24 hours.
Remember, we are here to turn your ideas into reality!