★ ★ ★ ★ ★
Top mobile app developers 2021
Base Jump – A Game Adventure:

Base Jump is a fast-paced competitive action platformer available for one or two players locally.
The game revolves around players building their bases and destroying the other player's bases while fighting each other, sometimes under the effect of crazy power-ups. Players can fight against a friend or foe on the same device, or against a computer AI.
The main objective of the players should focus on maintaining more bases than their opponent. There is a meter that goes towards one player or the other depending on the ownership of the bases.
The more bases a player has the faster the meter will move towards the said player
The game features:
Built using Unity engine
Painted intuitive UI
Character customization
Painted backgrounds & animation
Different soundtracks for each unique level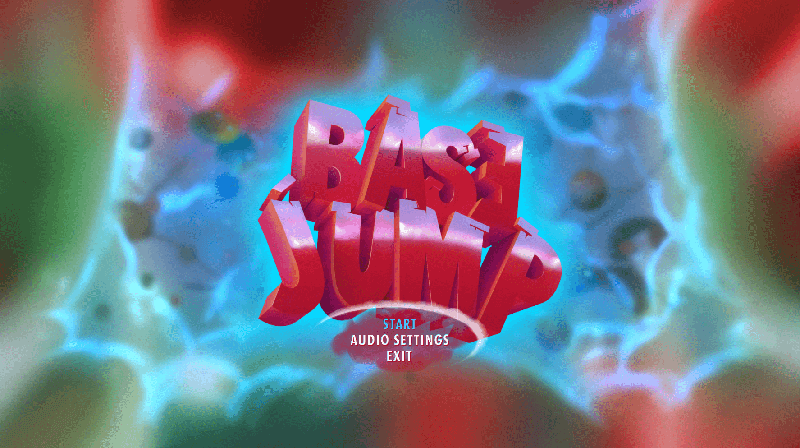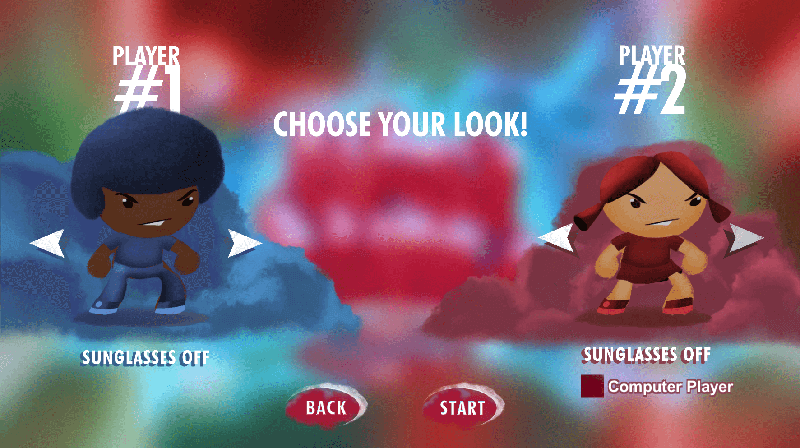 Main Features of the project
What makes Base Jump special?
The look and feel of the game
We based our look on cartoons we know and love from our childhood from some legends in the field like Genndy Tartakovsky or Bruce Timm. We really wanted to convey the feeling that this is a living, breathing world that your are surrounded in with our painted levels.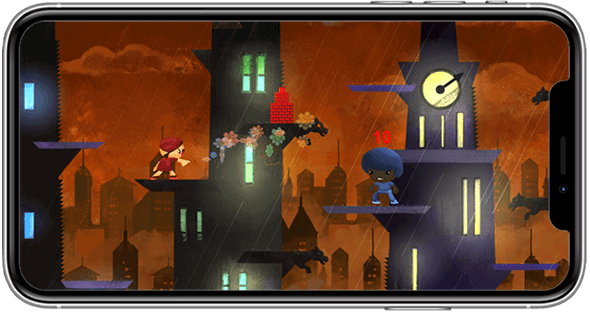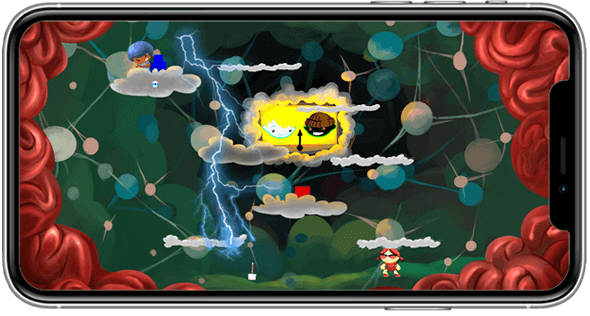 The powerful Unity 3D engine allowed us to fully take advantage of the 2D illustrations and gave them depth and dimension. All animations were created with the power of Photoshop and After Effects. Some even developed in engine with the help of the animation tools & particle systems.
The soundtracks were written and composed by one of our in-house professional musicians. The music and sounds vary from level to level, offering a unique tone for each scene.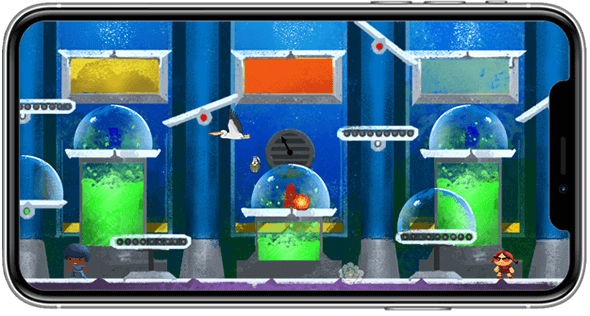 New and repeat business is extremely important to us.
We support mutual trust in business relations so each of our clients brings 2 new clients on average.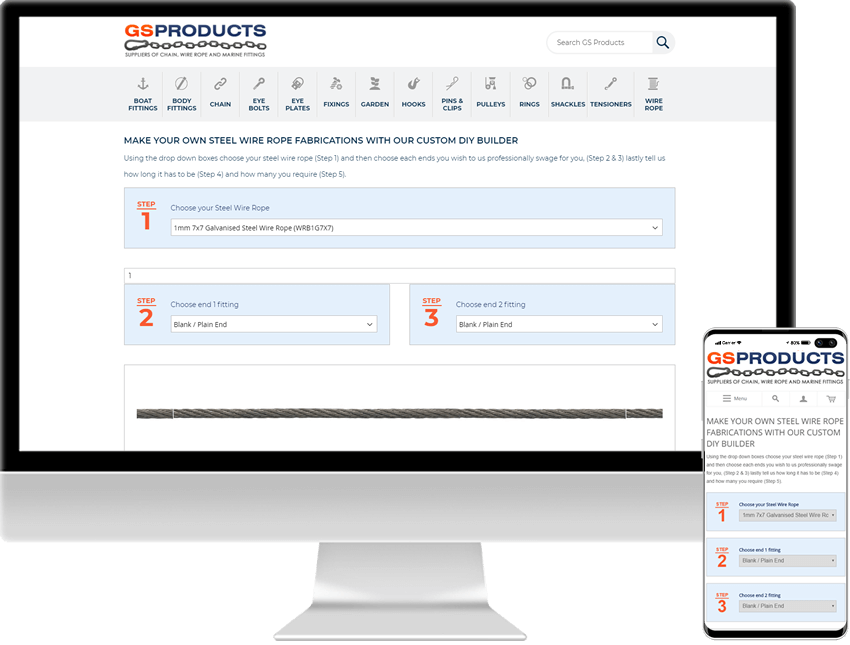 GS Products is one of UK's leading suppliers of quality steel chain, wire rope & marine fittings. They have over 80 years experience providing support and advice.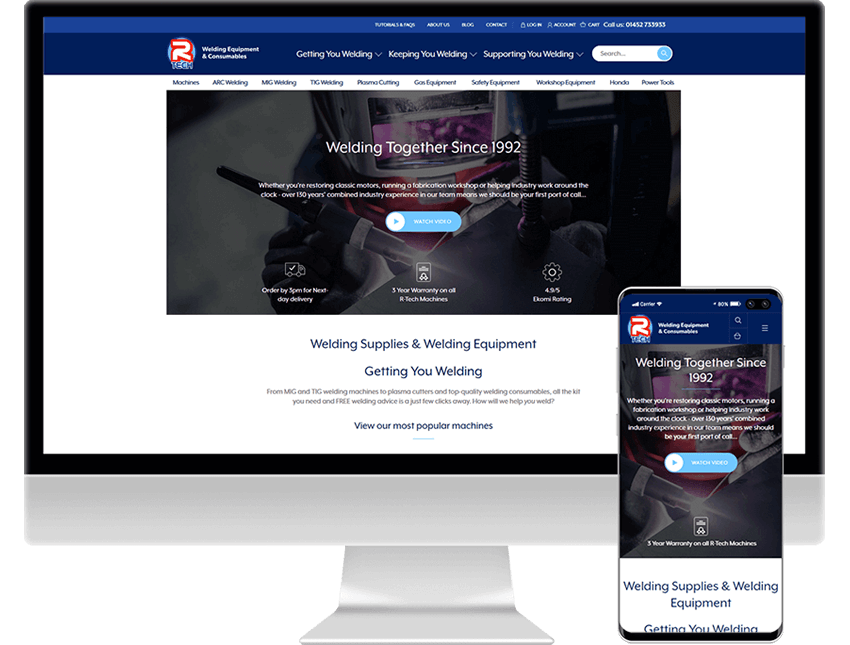 R-tech Welding Equipment LTD is one of UK's largest welding equipment suppliers. They have a long history and tradition of providing support and instructional use.