Designing & developing award-winning Magento eCommerce websites and extensions.

★ ★ ★ ★ ★
Top mobile app developers 2021
Magento recognises accredited professionals who are skilled in the all aspects of Magento and are able to support the platform from the front to the back.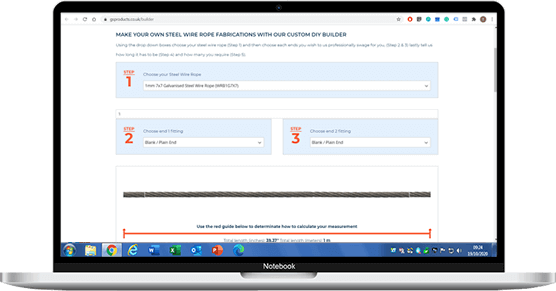 eBay to Magento extension
We've built a Magento extension from the ground up, using the knowledge and know-how of our Magento developers for our eBay listing software, Ad-Lister. This tool is now being used over 3500 times per day as a way of keeping items in sync.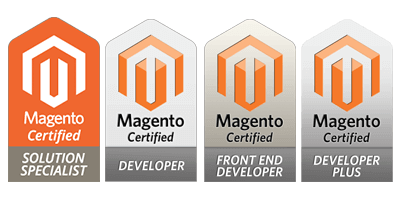 In-house, front-end experts: Business Analysts, UX/UI Specialist
Ability to integrate Magento with other systems and apps
Agile Magento Commerce project delivery methodology
Results driven enterprise Magento solutions delivery
Shorter development times translating to lower costs for client
We provide fully custom eCommerce development services for retailers to ramp up their store profits with custom features, storefront designs, shopping carts, and store management software.
Our certified developers ensure that the new eCommerce system is installed with all requested functionalities available. We offer a systematic approach to implement software workflows including deployment testing, and planning.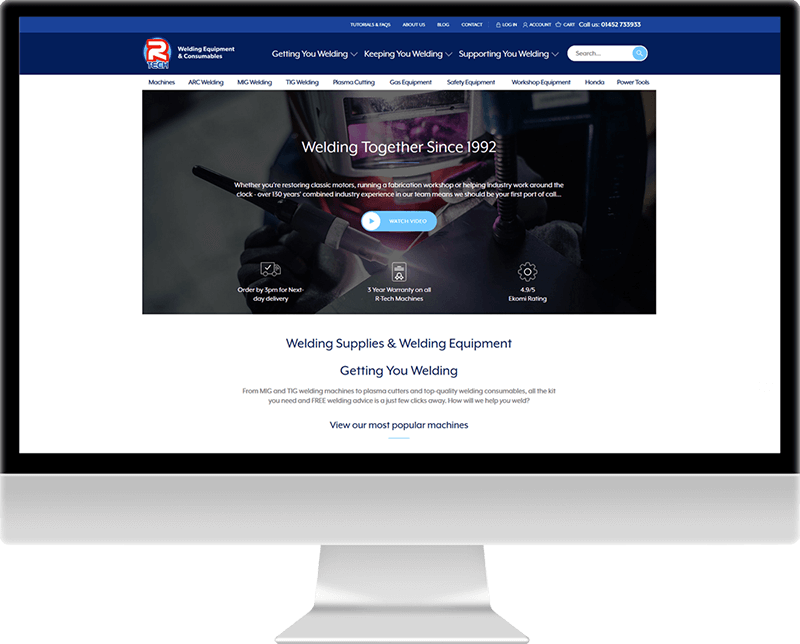 R-tech Welding Equipment LTD is one of UK's largest welding equipment suppliers. They have a long history and tradition of providing support and instructional use.
 R-tech Welding required an updated design and compatibility to expand it's online e-commerce presence. This needed a web design company that could cope with the requirements of the expansion.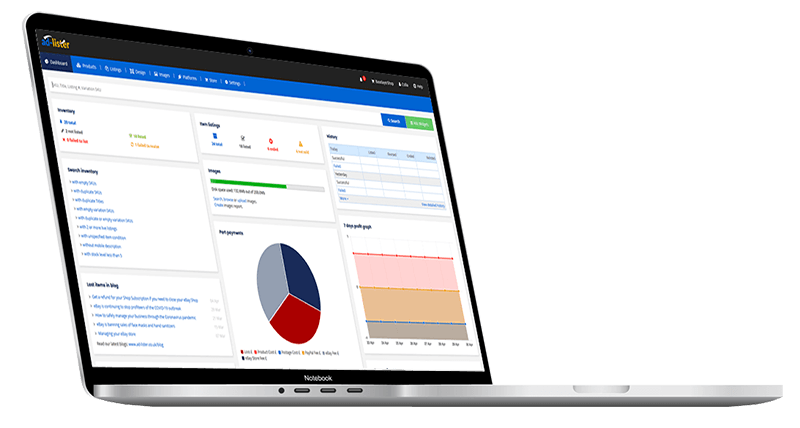 Ad-Lister is a neat piece of software that allows you to list on various eCommerce platforms. It needed a module developed in order to list on Magento. Our team of skilled developers built a full integration with Magento's API, allowing the software to push products to the platform. This way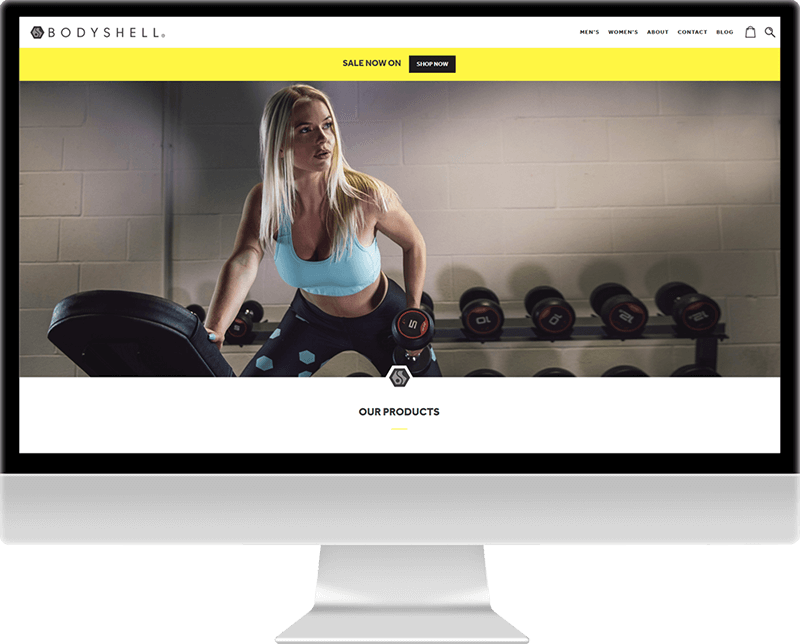 Bodyshell is UK based sportswear supplier that required a fully functioning eCommerce solution built with Magento.
Just Applications provided a Web Design and Programming Team, an SEO expert, and a Project Manager to build Bodyshell's required scope. 
Get in touch with us Today!
A representative will contact you within 24 hours
We collect all the necessary requirements from you
The team of analysts and developers prepare an estimation
We keep confidentiality with all of our clients by signing NDA