With some of the most talented mobile developers in the business, we possess the technical know-how to deliver on outstanding ideas and jaw-dropping designs. Our team is one of the best when it come to development of iOS and Android applications.

★ ★ ★ ★ ★
Top mobile app developers 2021
The demand for mobile applications has significantly increased since the first smartphone was launched. Our experience has won the trust of businesses of all sizes, from multiple domains, making us a proven option for those who are looking to improve their business.
Mobile development projects can be tricky sometimes, but our mobile apps are often verified as highly effective, engaging, and leading products through user reviews.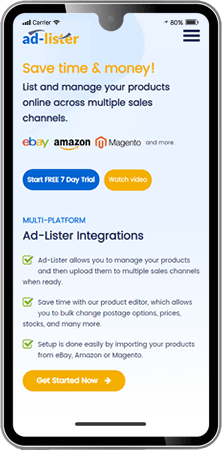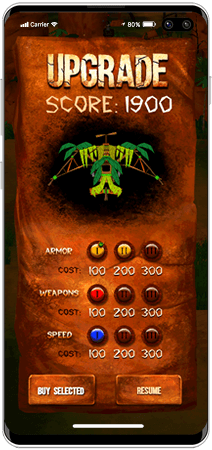 Native or Hybrid? We create highly functional apps that will effectively support your business operations and will help you generate more revenue.
Nowadays mobile games are considered the fastest growing area of the gaming industry. With years of experience, we can help to bring your ideas to life.
Our Mobile Development Solutions Ensure

Improved user experience
Native cross-platform development
Testing the mobile app
Compliance certification for app stores
Publishing to the app stores
Maintenance in the app stores
You've probably heard of games like Angry Birds, Clash of Clans, and Plants vs. Zombies. They prompted many people to plunge into the mobile application industry and start developing their own product,. Developing mobile games requires knowledge of technology, creative thinking, and the ability to build technical processes efficiently – that's where JustApplications can help!
We deliver exceptional user experiences and transforming business results. Our experienced team of iOS and Android developers will help you reach your short and long-term marketing and revenue objectives by providing you with their knowledge and understanding from the initial mobile strategy to the post-launch app support and maintenance.
How much will your app cost?

The answer depends on a lot of factors such as the app features, functionality, customization of the visual design, the platform, backend infrastructure, and app administration. Complex mobile apps can take hundreds of hours in mobile development work.
We can offer you a FREE quote of the approximate cost – some agencies will charge for that, and if you decide to go ahead, we will be able to offer you a more exact spec in a couple of days!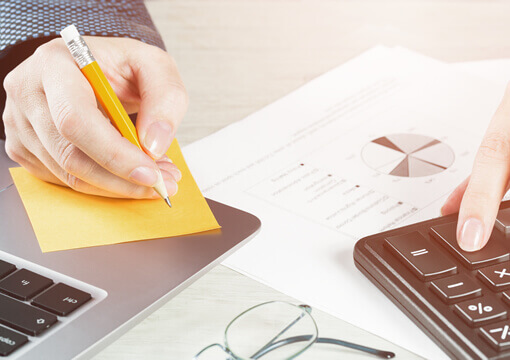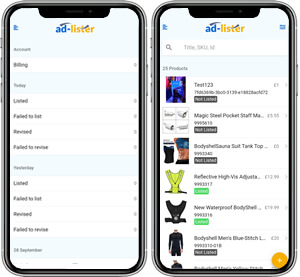 Mobile App Development
Our software engineers design applications with attention to every detail and bearing in mind every peculiarity of the operating system. They take care of the application's compatibility with all the given platform versions and devices so you can be sure your users will get a top-notch final product.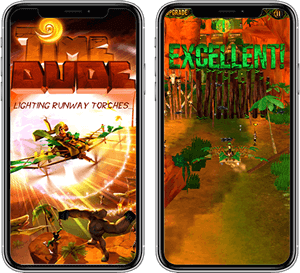 Mobile Game Development
Get high-definition iOS games with multifarious features.
We are a leading iOS game development company, offering dedicated services in the field for many years. Our developers, therefore, are not only skilled in their respective tools and technologies like Swift, Objective-C, X-Code, Cocoa Touch and Open AL but are also experienced in creating bespoke gaming solutions for our clients.
Our representative will you within 24 hours
We collect all the necessary requirements from you
The team of analysts and developers prepare a scope
We keep confidentiality with all of our clients by signing NDA