Need help finding an agency that provides mobile app development? We can help!

★ ★ ★ ★ ★
Top mobile app developers 2021
With over 15 years of experience in developing several leading mobile apps, we believe that we stand out from the rest. We have been recognized over the years for several awards and our case studies and testimonials speak volumes for our dedication and services. With clients ranging from top sporting celebrities, premium brands to entrepreneurs, we can offer a new perspective on how a mobile app can help your business. 
Why choose Just Applications?

Building software for 15 years
Offices in Uk, Romania, Ukraine & Texas
Expert in developing Web, Mobile, Cloud & Desktop
Experts in selling our own Software Applications
Our mobile app development services include all key phases of building an app. The whole process is based on Agile frequent sprints. Gradual iterations allow us to make quick decisions and have the software built in a fast and fully transparent way.
To make sure that the process is as smooth as possible, we have made code reviews and QA tests an essential part of the entire process.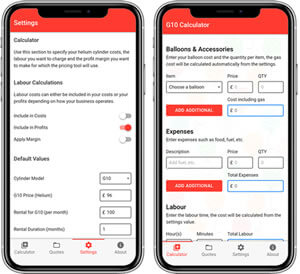 Greetings House
The Greetings House mobile app was designed and built for business professionals in mind. The mobile application allows small to medium-sized businesses streamline their quoting when it comes to estimating how much a given project would cost. The app features a variety of fields that can be added to form the total cost of a given job.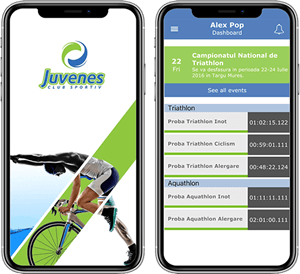 Juvenes event Scheduler
The Juvenes Sports Event scheduler was built to help schedule sporting events in Romania. The app made it easier to organize and manage events for both kids and adults.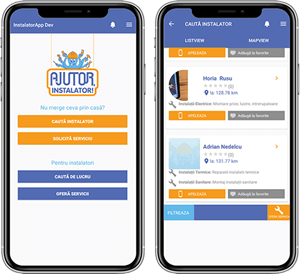 Find a Plumber App
The app allows it's users to not only find a nearby plumber, but it also allows them to get the best rates and deals. Do you have a leaking pipe? Find a nearby plumber and get it fixed in minutes!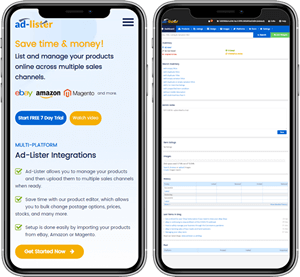 Ad-Lister App
Ad-Lister is an eBay listing software built in 2006 by Just Applications Ltd. to help sellers manage their eBay businesses more efficiently and give them the chance to use professional-looking listing templates without requiring any HTML knowledge.
We are a one stop shop for all of your mobile app development needs
We build robust mobile apps that are tailored for the specific and complex needs that your business has. Over the years we have perfected the art of flawless implementation and deployment. We use the latest technologies in mobile app development that help with cutting app development costs down, improve development speed, and reduce the number of fo bugs and errors.
Let us help you bring your business to your client's fingertips!
You just have to tell us your idea for the mobile app and your requirements and we will take care of the rest by making the right plan for your business.
We can help you develop the identity of the mobile app based on your ideas and those of our creative team. Our Digital Product experts have a range of tools and approaches that they have perfected over the past decade to support your organisation's digital journey.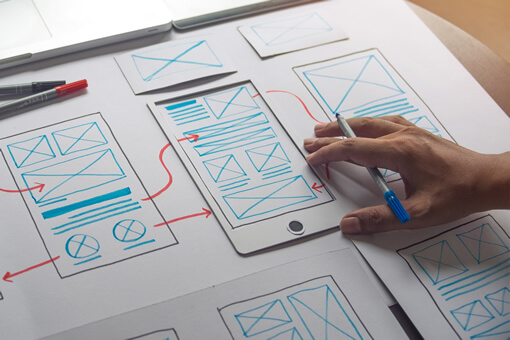 We take the utmost care when designing the mobile app, so it will match the identity that we've built together.
Our award-winning designers, at the top of their field, will craft an interface that is both feature-rich and easy to use by your target audience.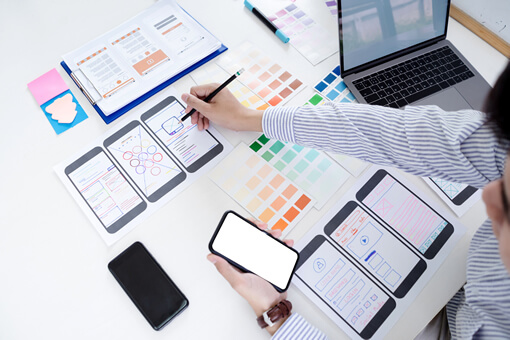 When it comes to wireframing we make sure that we map each major functionality of your app accordingly to ensure that the flow from one screen to the other is as seamless as possible.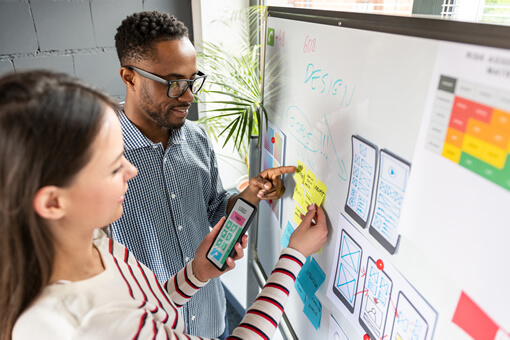 Once the wireframing is done we build an MVP that has the most important and definitive features incorporated.
This allows us and the client to test the functionality and viability of the mobile app.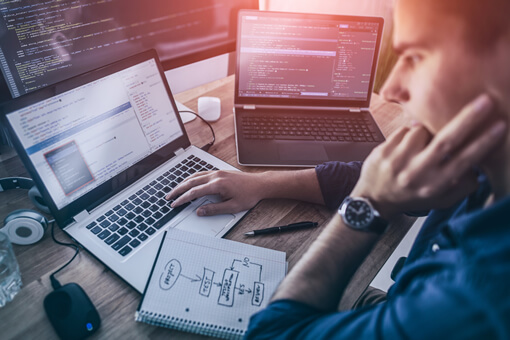 Once the product passes the prototyping phase, we build the finalized version of the app and hand it over to the customer so he can upload and validate the app on the app stores.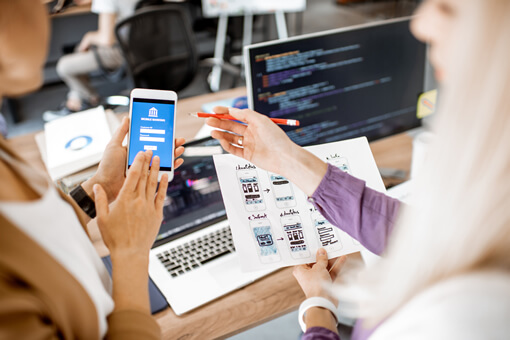 How long does it take to develop a mobile application?
It usually depends on the complexity of the application – it could take anywhere from 2 months to 3 to fully develop a mobile application.
Why do businesses need mobile applications?
Mobile applications are great at enhancing the accessibility of your products and services, directly increasing customer loyalty and improving your offering. Mobile applications offer a great way to reward and add value to your customers.
Why should we use JustApplications over another agency?
Our clients use us because of our broad capabilities to deliver complex app and online portal development projects. We have over 13 years of experience when it comes to resolving complex tasks and with our talented staff, we make sure that we transform big ideas into even greater apps!
Can you build apps for both iOS and Android?
Yes, most of the apps we make support both iOS and Android devices. It's very common for people to want  their applications to work across web and mobile device, so we use development frameworks such as React and React native that enable us to support both platforms.
Will I own the source code?
Yes, you will be assigned the appropriate copyright or license rights for the bespoke code that we write for your project. We are fully transparent with intellectual property rights, and you will have the opportunity to review our code ownership terms before the project begins. 
How much do mobile app development services cost?
It really depends on the complexity of the project. We will try to give you a ballpark or approximate price once you give us a full scope of the project, with all its functionalities and requirements.