Are you interested in Web/Desktop Development Services?
Our clients range from specific users of our own software to large corporate businesseswho need bespoke software. These developments can be across different mark sectors and we are versatile in our knowledge and ability.

★ ★ ★ ★ ★
Top mobile app developers 2021
In our business 90% of our customers know us for our software tools. However, with a team of over 80 professional skilled developers and engineers we are also one of the largest custom development houses in the UK developing on average up to four new applications per month.
Our aims are simple:
Ensure the project is delivered on time
Within the expected budget
Provide weekly progress reports
Use new technologies
Utilising cutting edge technologies using:
Data Modeling Tools: All design and development of software uses a framework called UML (Unified Modeling Language tool) which enables us to build visual presentations of what the project requires
Mapping Tools – Enabling us to build the database schema again as a visual tier of what will be required.
Industry Standard Protocols
Our confidence in our abilities is your trust that we are your preferred software supplier to take on your business! At an early stage we will fully engage in face to face meetings to ensure we understand the objectives of the project before a work statement is put together and costs are identified.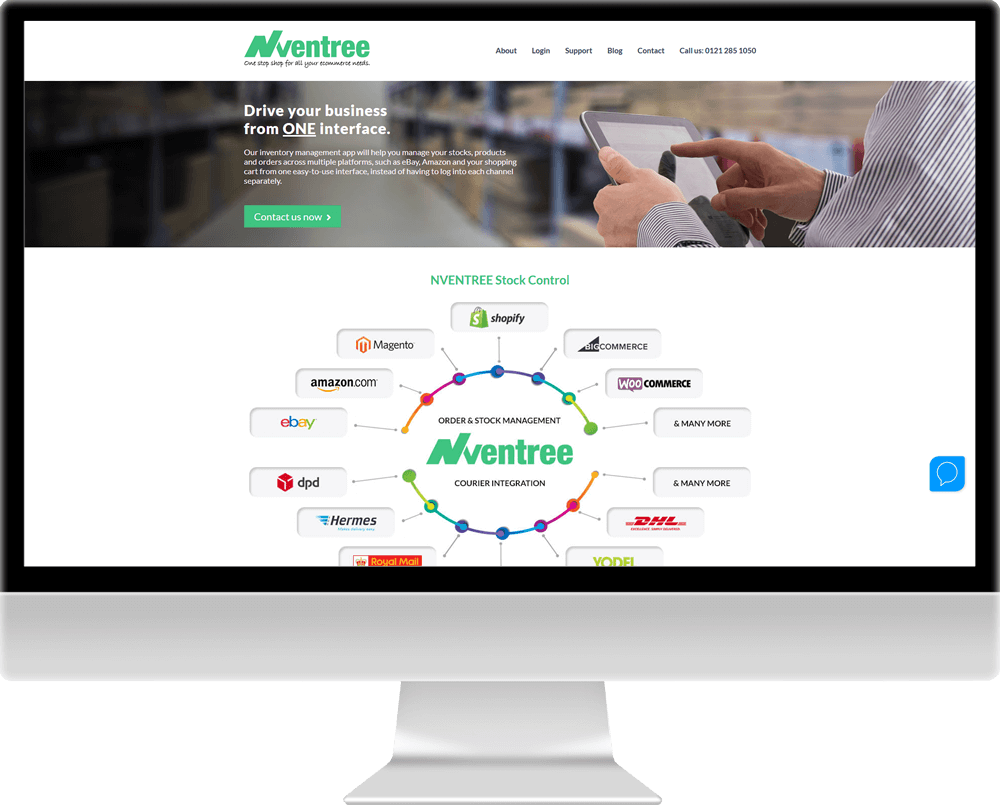 Nventree Multi-Channel stock control software
Nventree is a multi-channel stock control tool that allows you to manage stock across all of your selling platforms. It was developed with simplicity and ease of use in mind. The software works on both web and mobile, so you can manage your stock no matter where you are.
Ad-lister software
Ad-Lister is a multi-channel listing software that allows its users to list their products on multiple sales channels from one easy to use interface.  Users can quickly run updates across multiple sales channel with only a couple of clicks.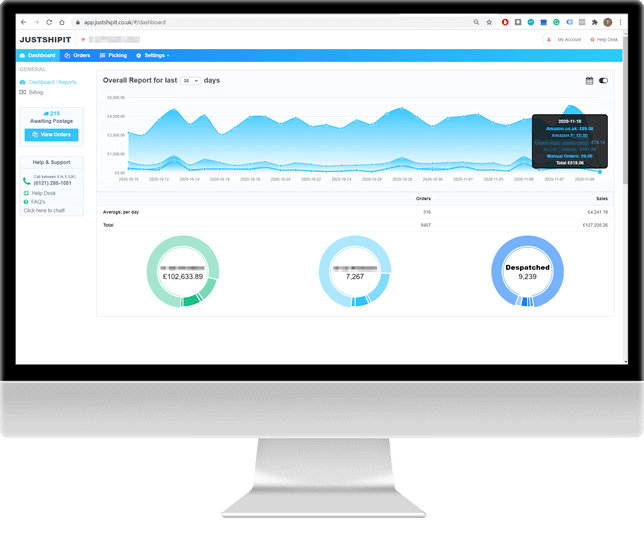 JustShipIT Order Management software
The software allows users to connect all of their sales channels into an easy to use interface where they can manage all of their orders. Users can quickly print invoices, labels, and dispatch orders, saving up to 40% of their time compared to their ordinary routine. 
How much will your software cost?

The cost of development really depends on the complexity of the project. For an accurate quote, we will need a spec for the software so we know that its main functions are, how complex the interface has to be and what kind of database it requires.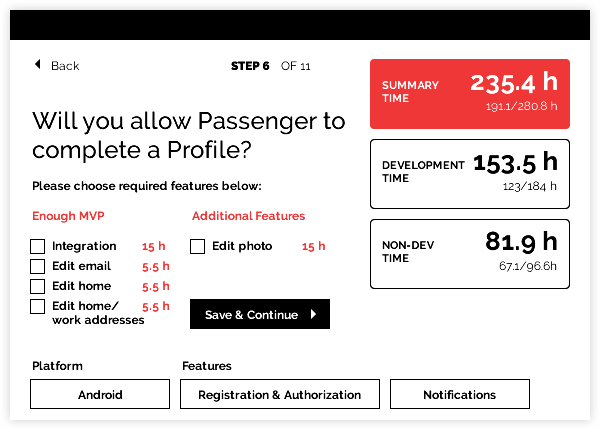 What makes our Software Services special?

Our skilled developers always have the tendency to add an extra effort into each project resulting in code that's almost immaculate and software that runs smooth even in the MVP phase. 
After working with us, you might say that some of our Project Managers suffer from having OCD – that's how much attention they pay to every detail of the project. 
We value our word – and that's why we do everything in our power to keep every project on time and on budget. We take pride in our work ethic and devotement to projects.
Our developers have quite a few years of experience behind their back – they have started learning coding from passion and then made it their profession. It's a proven fact that people that like what they are doing, do it better.  
Our representative contacts you within 24 hours
We collect all the necessary requirements from you
The team of analysts and developers prepare estimation
We keep confidentiality with all of our clients by signing NDA