Our team will work with you to understand your requirements and then deliver the best solution possible. This may be a mobile application, eCommerce led website or a custom piece of software development, the solution will be tailored to your requirements.
Applying cutting edge technologies
Design and development of the Software framework using UML (Unified Modeling Language tool)
Allowing for the connection from relationship databases to object and applications using object relational mapping technology.
Customised routines to enable the migration of data between relational databases.
Industry Standard Technologies
.NET software SQL Server Relational Database, PHP, HTML5, Windows Mobile
The demand for mobile applications has significantly increased over the years, and it will continue to increase with the development of newer technologies. We've developed numerous applications ranging from healthcare apps to mobile games. We're focused on developing mobile applications that make the engagement between the user and the website that much easier.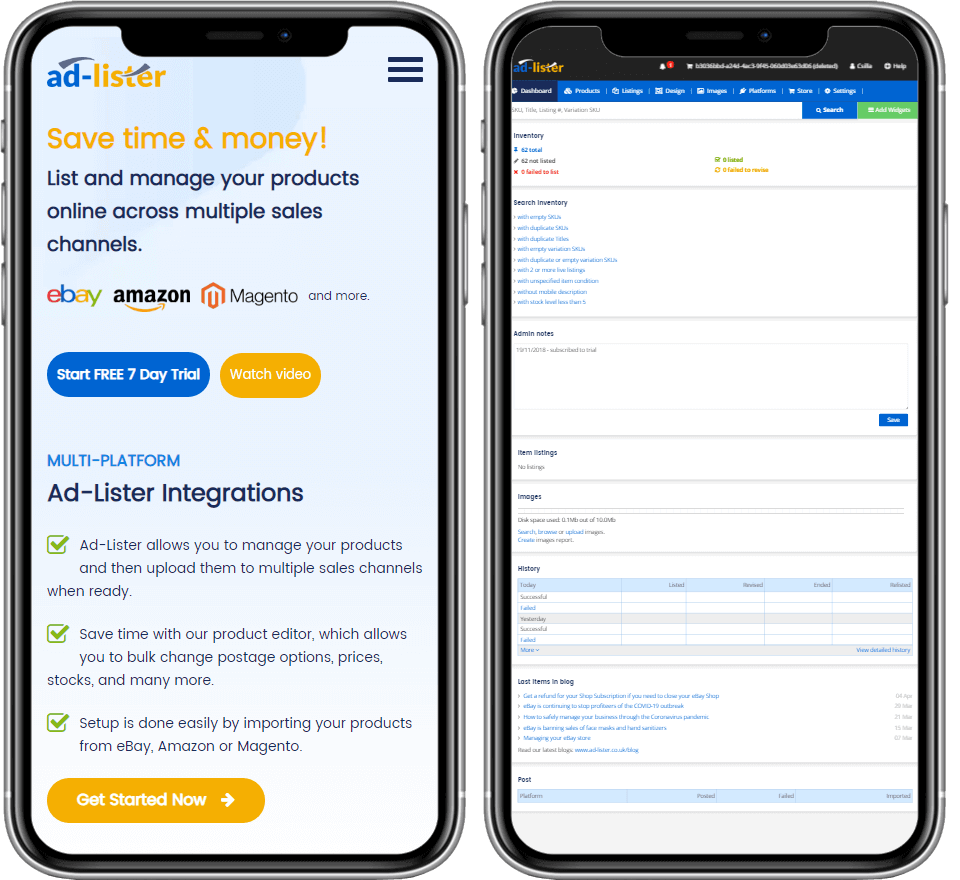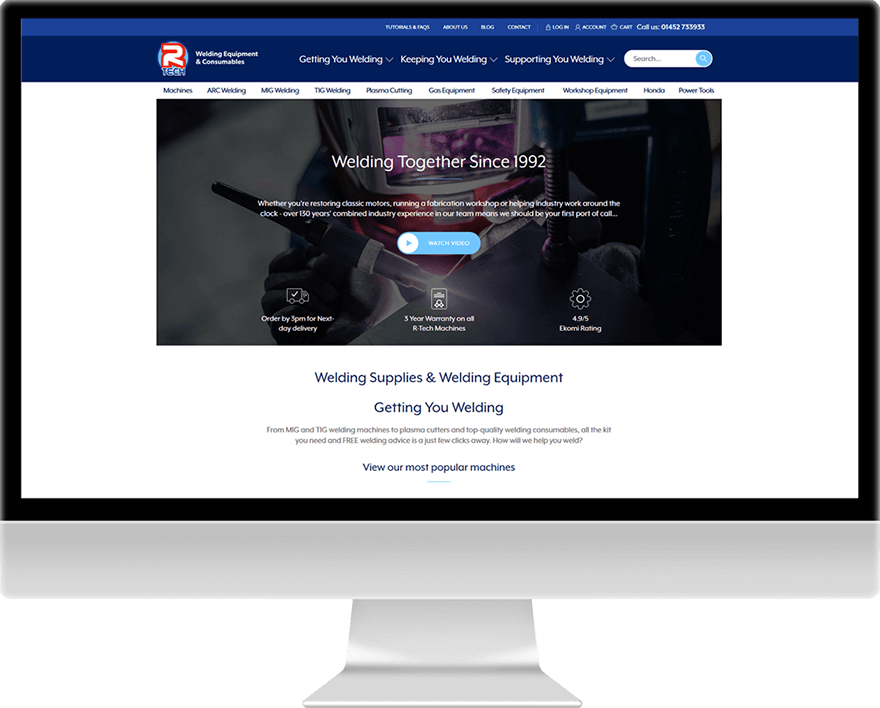 Designing & developing award winning magento ecommerce websites and extensions
Magento recognises accredited professionals who are skilled in the all aspects of Magento and are able to support the platform from the front to the back.
Our clients range from specific users of our own software to large corporate businesses that need bespoke solutions. These development projects can be across different sectors, but thanks to our versatility, we manage to excel at meeting the needs of our customers.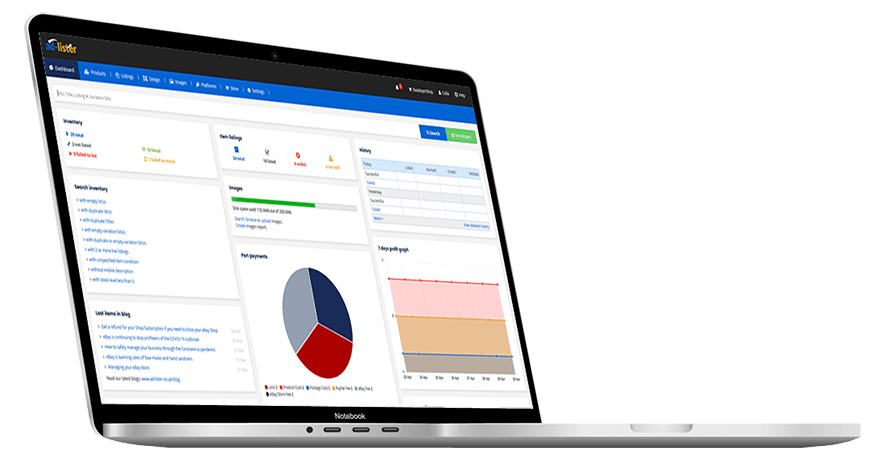 Tower Order & Invoice Software


Pay Per Parcel Courier Booking Software

Link Building Reporting Software


Nventree Multi Channel Stock Control Software

Just Ship It Order Management Software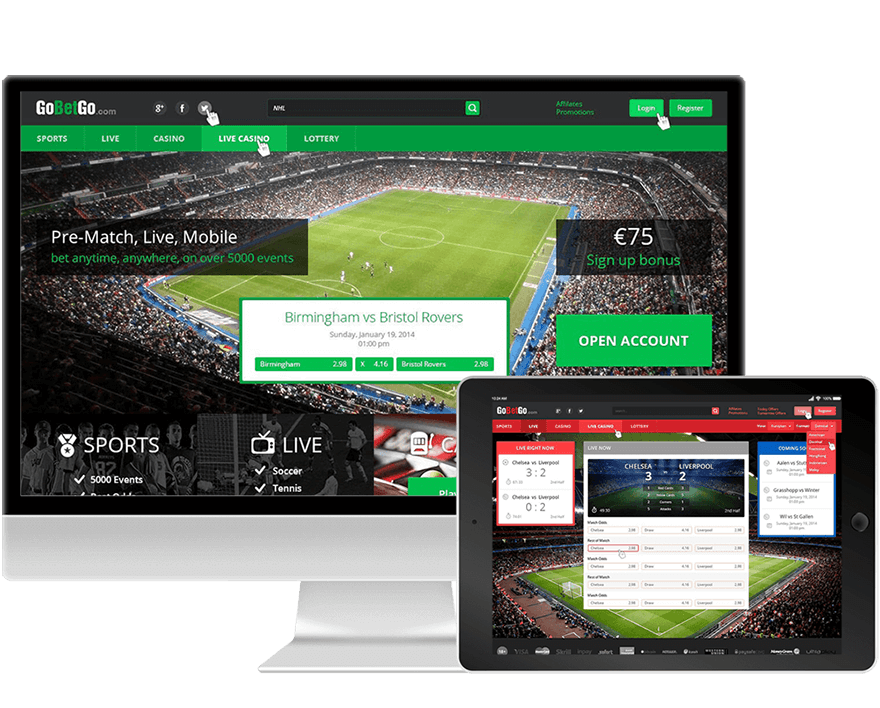 Our creative team is at home when it comes to designing apps and eCommerce websites. Armed with a vast knowledge of user behavior, we manage to build easy to use websites and applications that are pleasing to the eye. 
 Application & Web Hosting
With our hosting services, you can rest assured that your business is up and running with no interruptions. Equipped with the latest technology and a 99.99% uptime, we offer 3 types of hosting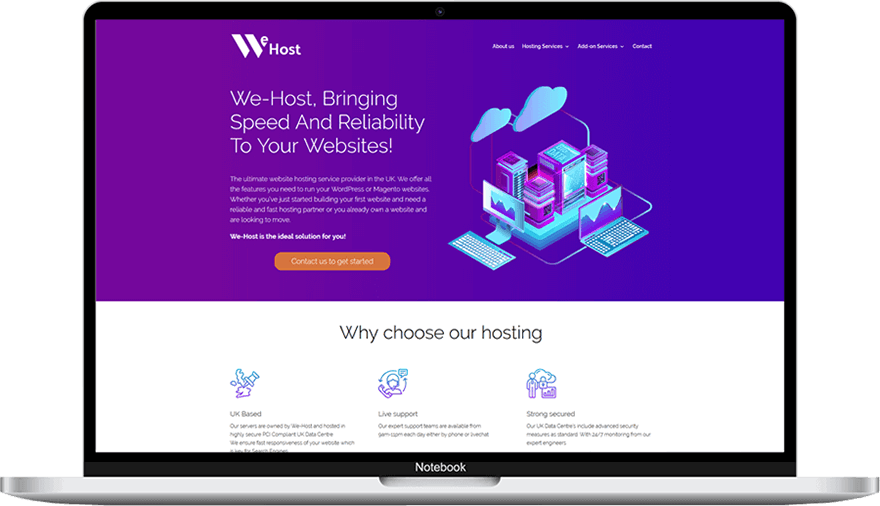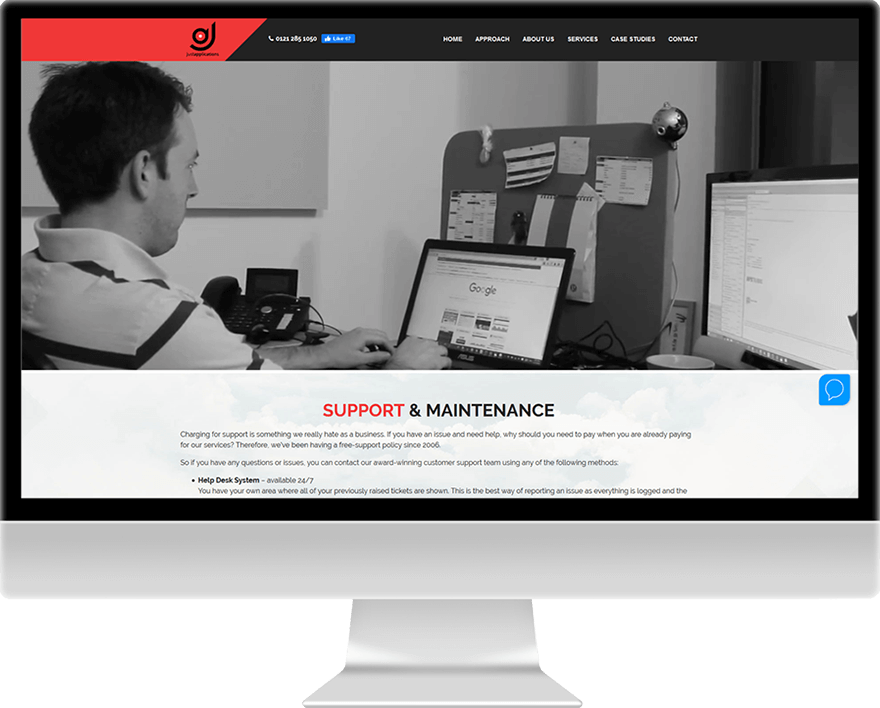 Charging for support is something we really hate as a business. If you have an issue and need help, why should you need to pay when you are already paying for our services? Therefore, we've been having a free-support policy since 2006.
All our sites are coded to the expected HTML and W3C standards. Our designers and developers understand the important of including meta descriptions, minimal content as well as friendly URLs, breadcrumbs and one page-checkout features if its for Ecommerce.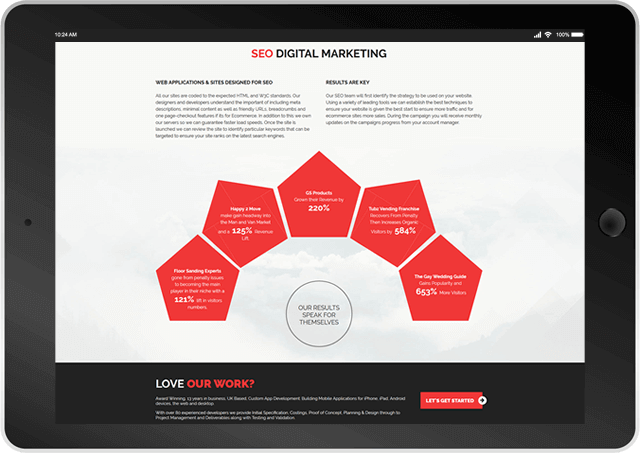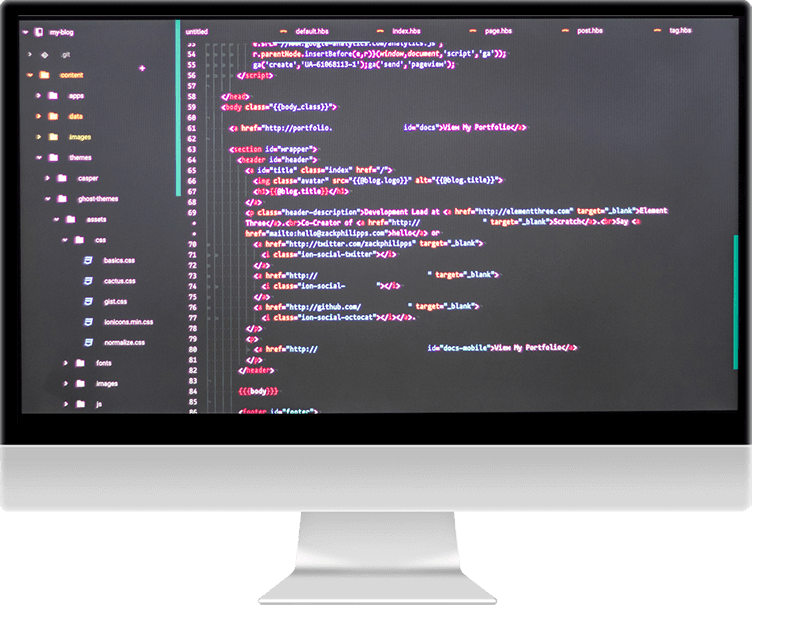 From £35 per hour. Let Just Applications find you a developer!
We build you a team of developers who are from our pool of Staff.
We have been developing applications for over 15 years.
"Fantastic company! Excellent communication! Quality work! I have been with the company for the past 10 years and will continue to use their services. Cannot rate highly enough!"
– Graham Brogden