★ ★ ★ ★ ★
Top mobile app developers 2021
Time Dude – A Game Adventure:

Time Dude –  is a full 3D flying shooter, a game that appeared because a handful of enthusiastic people who also have a passion for gaming – artists and programmers – asked themselves "what if we created a game ourselves?" Helped by a powerful engine, professional software, and bubbling over with high spirits, they started what seems to be the simplest and funniest way to spend time: shooting prehistoric cartoon people from a plane made of wood and straw.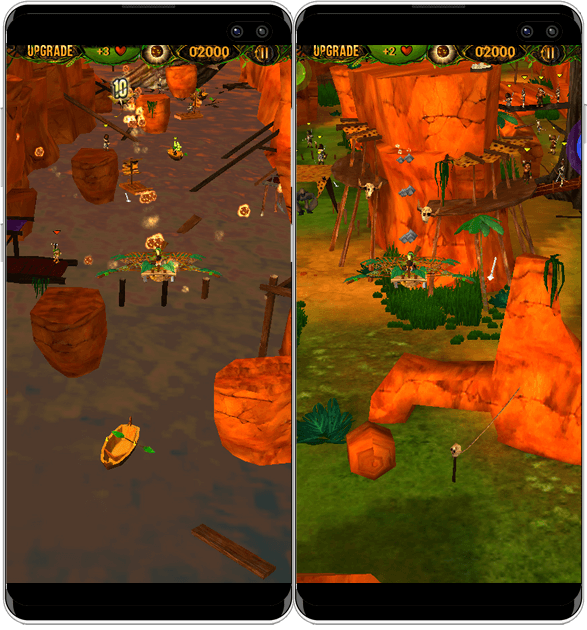 The game features:
– Built using Unity Engine
– Extremely user-friendly UI
– Easy to use character upgrade system, similar to popular Role Playing games
– Custom 2D and 3D graphics created by known artists
– Multiple soundtracks, each one unique to the difficulty of the level
Main Features of the project
The passion for gaming, shared by the team members has resulted in a product that we all enjoy.
The look and feel of the game
The game does not require any previous experience with its type or any other game. All you have to do is fly your flying machine on the screen, by using only one finger. The story says that John Q. Dude, aviator and the most fearless dare-devil of our days, finds himself, by mistake of his friend, professor Klumsey, in a cartoony prehistory which is by no means historically accurate. His plane, in its turn, has turned into a flying contraption made of wood and straw, bound by lianas. In other words, logic or scientific reality didn't get in our way.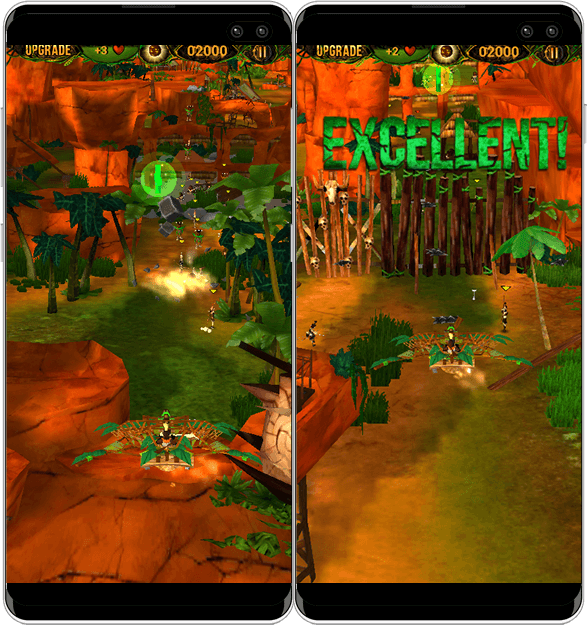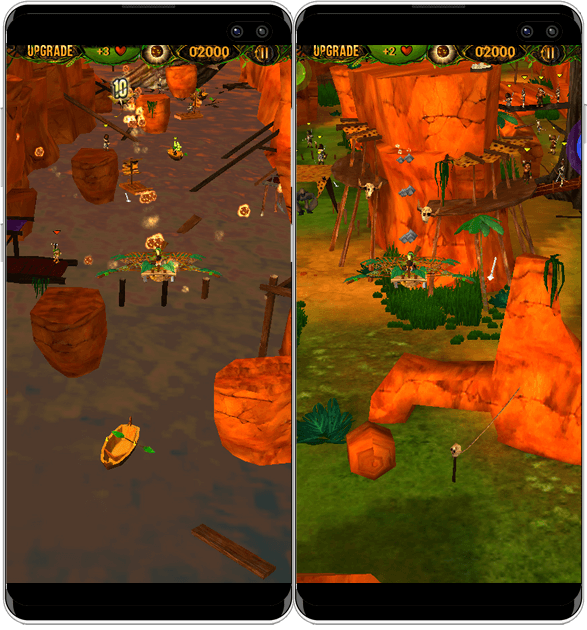 The powerful Unity 3D engine allowed us to fully take advantage of the 3D space and the power of mobile terminals. The fact that it is extremely user-friendly led to the rapid development of the levels, which was done even by artists who were beginners in programming. From the audio-visual point of view, we have worked with Photoshop, 3D Studio Max, F1 Studio, and Toon Boom Harmony; all of them are standard software in the industry.
The soundtracks were written and composed by one of our in-house designers, and then later digitalized using DL Studio. The music and sounds vary from one level to the other, offering a unique tone for each difficulty level.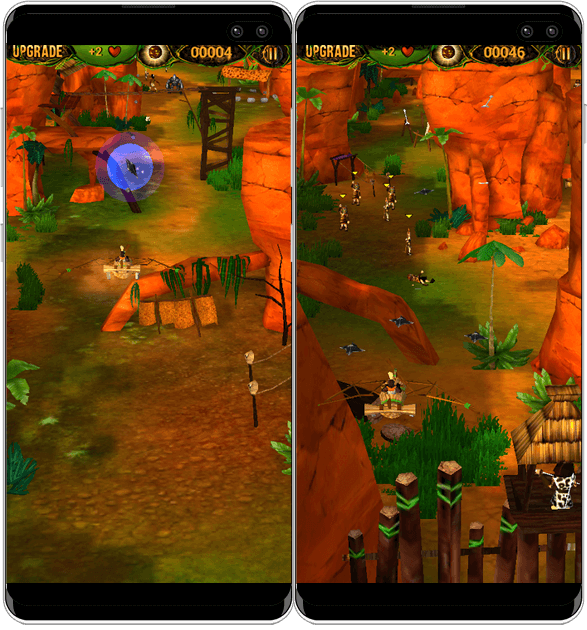 New and repeat business is extremely important to us.
We support mutual trust in business relations so each of our clients brings 2 new clients on average.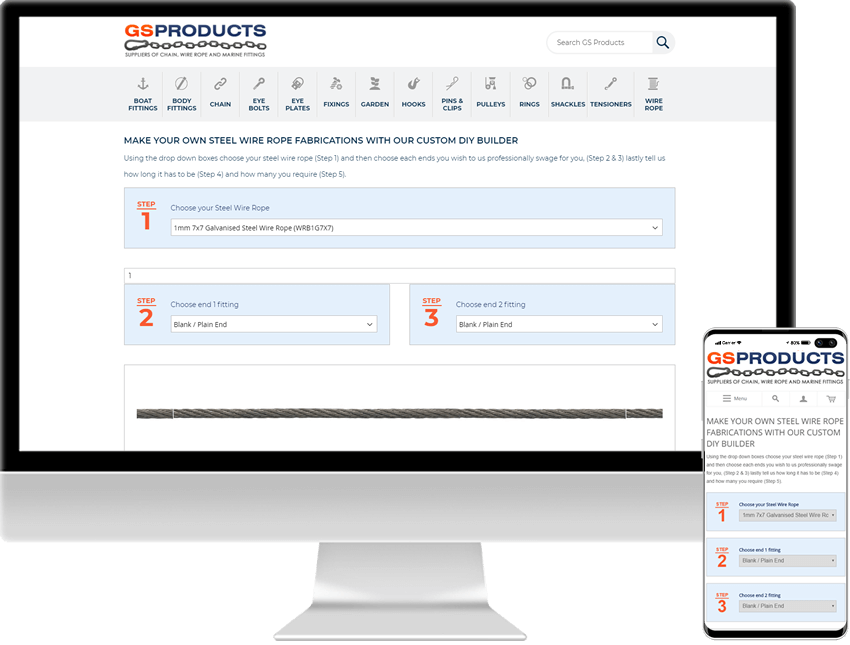 GS Products is one of UK's leading suppliers of quality steel chain, wire rope & marine fittings. They have over 80 years experience providing support and advice.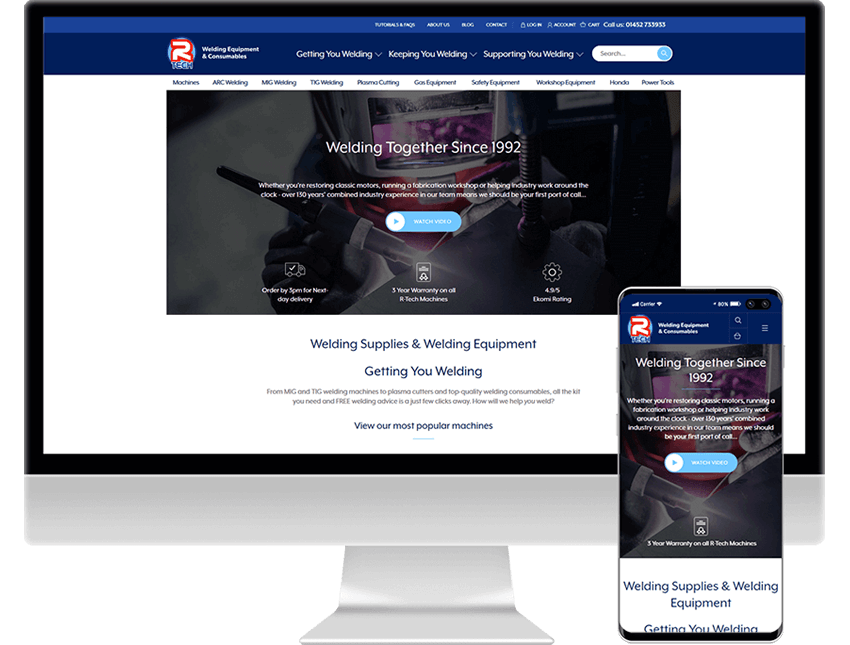 R-tech Welding Equipment LTD is one of UK's largest welding equipment suppliers. They have a long history and tradition of providing support and instructional use.