Get high-definition iOS and Android games with a variety of features.
We are a leading iOS and Android game development company, offering dedicated services in the field for many years.

★ ★ ★ ★ ★
Top mobile app developers 2021
The gaming industry has unlimited potential. We are here to assist you in exploiting that potential and creating larger than life experiences for game fanatics.
Our developers are not only skilled in their respective tools and technologies like Swift, Objective-C, X-Code, Cocoa Touch and Open AL but are also experienced in creating bespoke gaming solutions for our clients.
The varied game development services you get with us.
Game Development
Game Submission
User Testing
Game Design
We believe in presenting striking user experiences with highly captivating and addictive mobile game development. With a comprehensive understanding of your ideas, we work towards transforming them into reality.
Our game development team is well renowned in the industry for its creative game development solutions. As a software and game development company, we are lucky to have managed some of the most rewarding games for our clients around the world.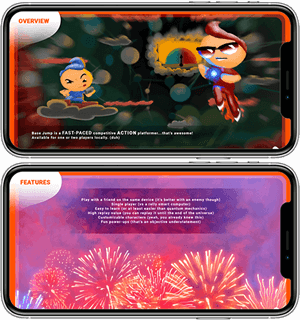 Base Jump is an action-packed fast-paced mobile game available for one or two players ( local multiplayer). The game is about the two players having to build their base while fighting each other.
The players are able to customize their characters and add visual accessories that represent them and their style.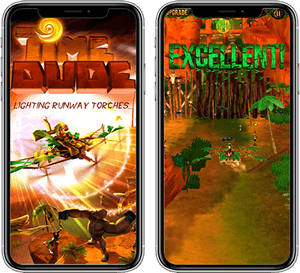 Would you like to shoot dinosaurs and prehistoric creatures while flying in a plane made out of wood and straw? Who wouldn't?  Time Dude is an action-packed shooter that takes you back in time when dinosaurs ruled the world.
The story says that John Q. Dude, aviator and dare-devil of our days, finds himself, by mistake of his friend, professor Klumsey, in a cartoony prehistory which is by no means historically accurate.
Player-centric Mobile Game Development
Great user experience design not only highlights and promotes your product, it has become a key part of building and growing customer confidence.
We think that the primary factor of success for any application or game relies on keeping the end-user in the center of the design process. 
There are lots of game development companies out there so why choose us? We can assist you with:
Defining the target audience
Analyzing the competitors
Analyzing the market for trends
Having a look at existing design materials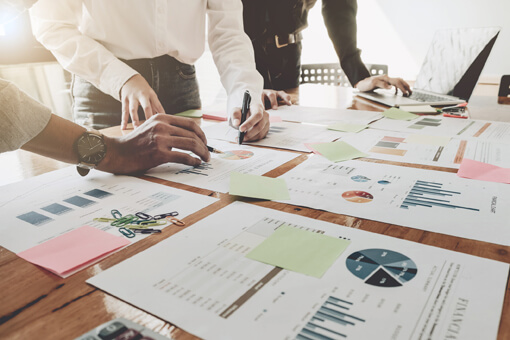 Creating concept art based on the research results
Going through the functionalities of the game
Deciding the layout of the game
Creating mock-ups of how players would interact with the game 
Creating the UI of the game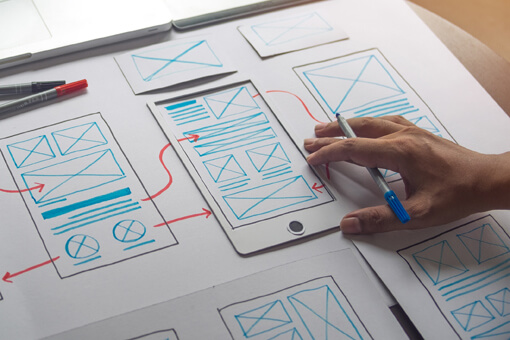 Helping you with deciding the game's identity based on the features
Deciding the game genre, whether it will be an indie, action, adventure, multiplayer or single-player game
Deciding what style should the game use, from 2D cartoonesque characters to complete 3D models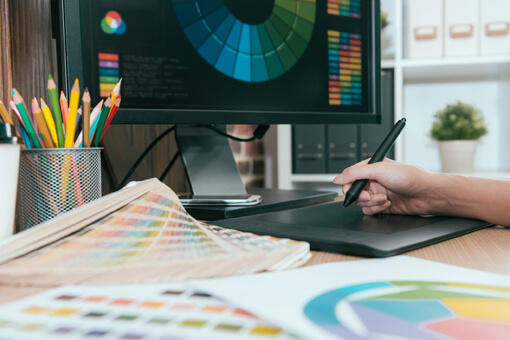 Hand/Digitally drawing the environment and characters of the game 
Animating the main characters and surroundings
Using the right colours to set the mood of the game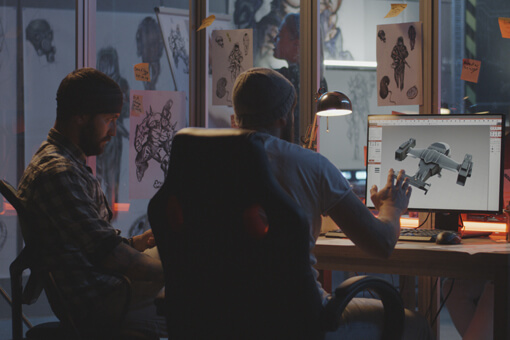 Playtesting – internal testing
Making the final tweaks requested by the client
Handing over the source code of the game 
Uploading the game on to the App or Google Play store