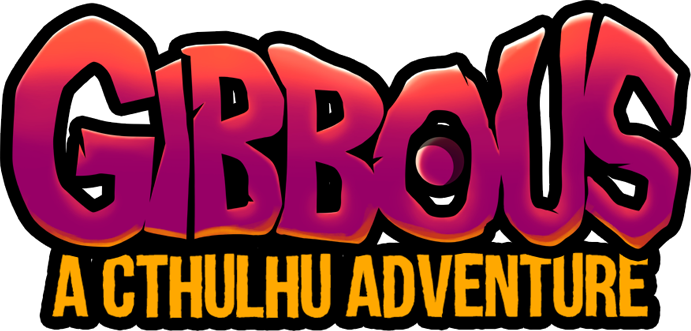 ★ ★ ★ ★ ★
Top mobile app developers 2021
Gibbous Game – A Cthulhu Adventure:

Gibbous Game – A Cthulhu Adventure is a comedy adventure game with a modern flair of adventure that is classically inspired, features gorgeous HD art, detailed traditional animation, and a lengthy story that will see the three protagonists travel around the world in search of adventure. On the way, you will encounter mystic creatures, voodoo magic, and riddles. From Lovecraft Country to Transylvania, set off on a quest to get a very cynical cat to stop talking.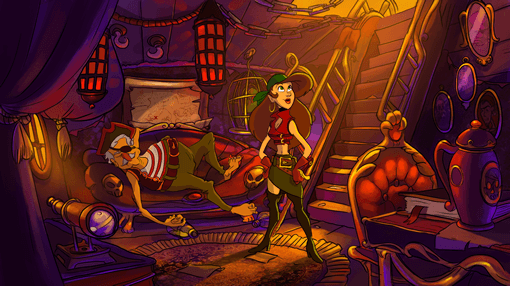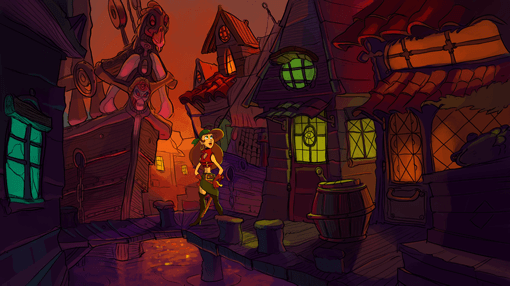 The game features:
• Over 60 hand-painted, detailed environments inspired by architecture of that period;
• Fluid traditional 2d animation with a Disney-esque look and feel;
• Two protagonists and a talking cat. Okay, three. Three protagonists;
• Upwards of 70 fully voiced, crazy characters and a guest appearance by Doug Cockle, the voice of the Witcher
• Over 4 hours of lush original soundtrack featuring live instruments;
• A lengthy cinematic story that spans continents and more;
• Moment to moment humor, darker arching plot;
• Dynamic lighting, real time reflections and weather system;
• Integrated hint system to help you when you're stuck;
• Fully animated cartoon cutscenes that punctuate important story beats;
• Over 12,000 voiced dialogue lines;
• Custom voiced responses for all the crazy combinations you can think of;
• Did we mention the talking cat?
Main Features of the project
Play as three protagonists and explore a lushly rendered Lovecraft-inspired world, unraveling ancient conspiracies. A comedy cosmic horror adventure made in Transylvania.
The look and feel of the game
The game will feel like an HD 90s adventure, with a few modern enhancements like autosaving and hotspot highlighter that will make your life among insane cultists and fish-people just a bit easier.
We believe exploration is the way to go when it comes to adventures, that's why most hotspots have multiple "examine" responses. We're not crazy about games always shouting back the same thing when you use something on something else, so we're making a point of having customized responses for every combination you can think of, Shub-Niggurath willing.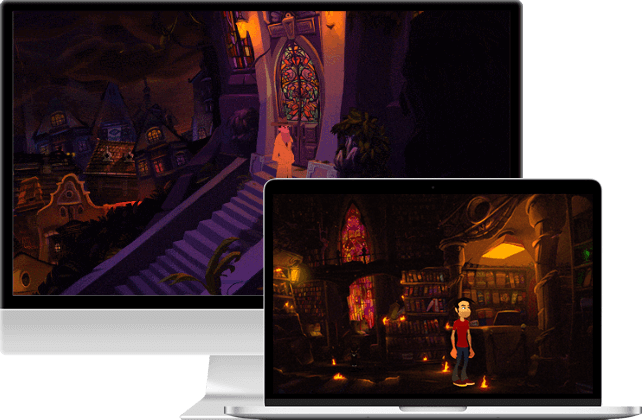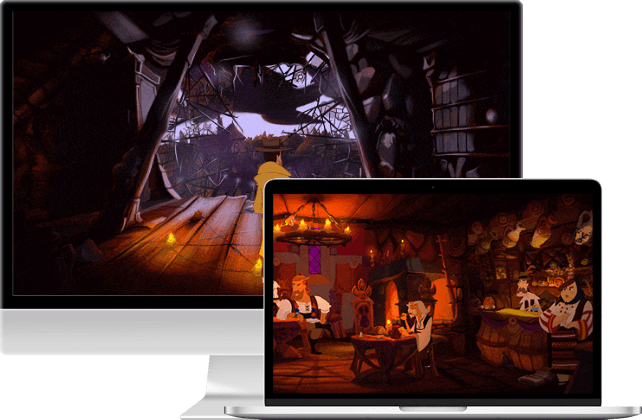 To give you an idea, each second of animation requires 72 individual drawings. Blink and you'll miss half an animator's work day. Literally. Bringing Gibbous' characters to life is a very time consuming task.
Visually, Gibbous draws influences from plenty of mediums – from Peter Chan's amazing work on 90's adventures to Hayao Miyazaki's movies' incredible backdrops. A mixture of cartoony and surreal, our background art constitutes probably the most time-consuming aspect of bringing Gibbous to life, along with the traditionally animated characters.
When it came to what Gibbous' music would be like, a rich, orchestral score was immediately what the team had in mind. We're very thrilled with the fact that Virtual Studio Technology has evolved enough to credibly emulate live instruments, and on top of that we're putting our composer and animator's skills to work in order for the tracks to feel more organic .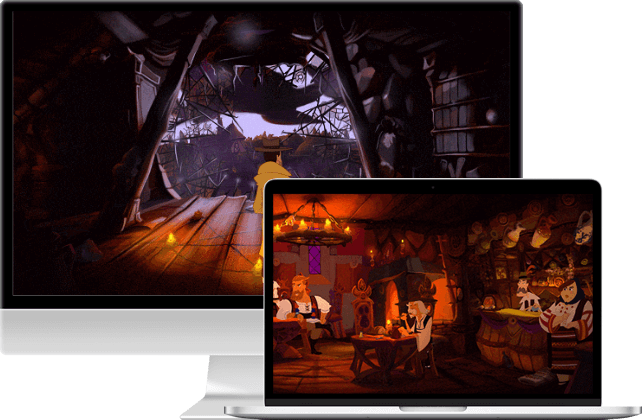 96% of the 573 user reviews are Very positive on Steam
Buy Gibbous on Steam
Crazy cultists. Cthulhu. A talking cat. Gibbous takes you on an expansive, traditionally animated, hand-painted adventure. Play as three protagonists and explore a lushly rendered Lovecraft-inspired world, unraveling ancient conspiracies. A comedy cosmic horror adventure made in Transylvania!
New and repeat business is extremely important to us.
We support mutual trust in business relations so each of our clients brings 2 new clients on average.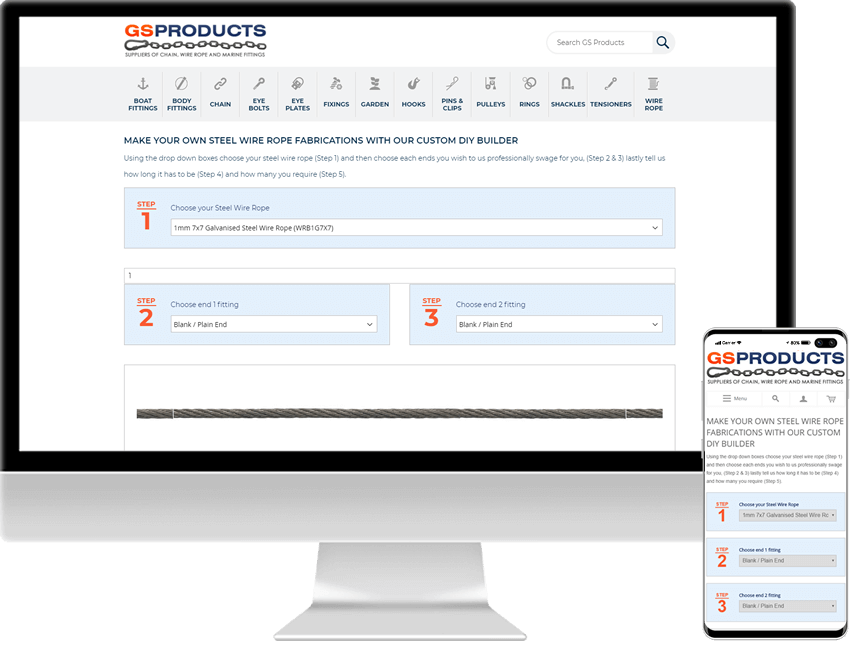 GS Products is one of UK's leading suppliers of quality steel chain, wire rope & marine fittings. They have over 80 years experience providing support and advice.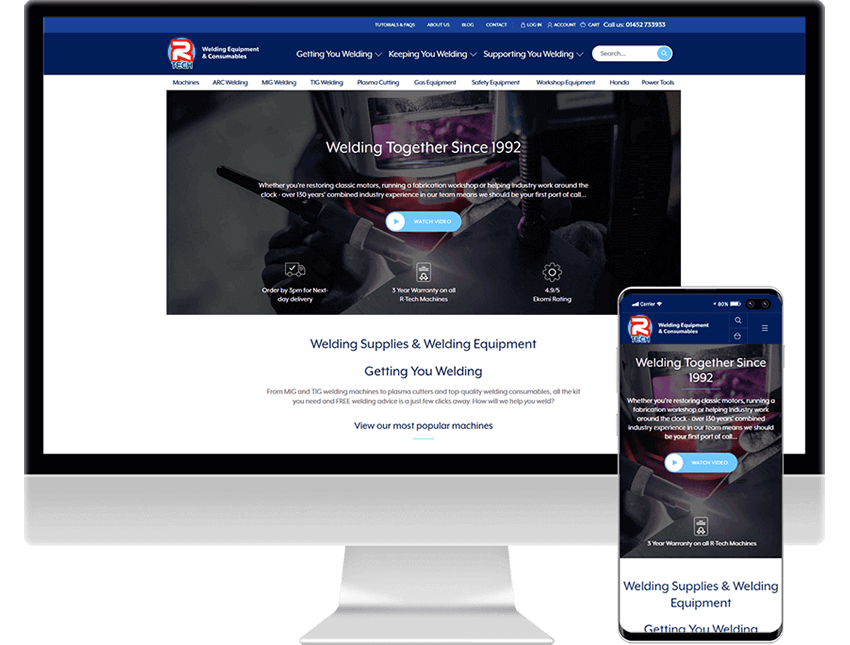 R-tech Welding Equipment LTD is one of UK's largest welding equipment suppliers. They have a long history and tradition of providing support and instructional use.