Welcome to JustApplications
Creating software
for both
Web and Mobile

★ ★ ★ ★ ★
Top mobile app developers 2021
Established in 2003, Just Applications' team has grown from the original 5 to over 50, based over 5 offices across Europe. Our team of experts continue to expand their knowledge and qualifications which enables us to offer wide, cost effective solutions to our clients. Currently our team includes Magento certified developers, .Net specialists, as well as Laravel, Ruby On Rails, Python, iOS and Android experts. We are also Microsoft, Magento, eBay and Amazon certified solution providers.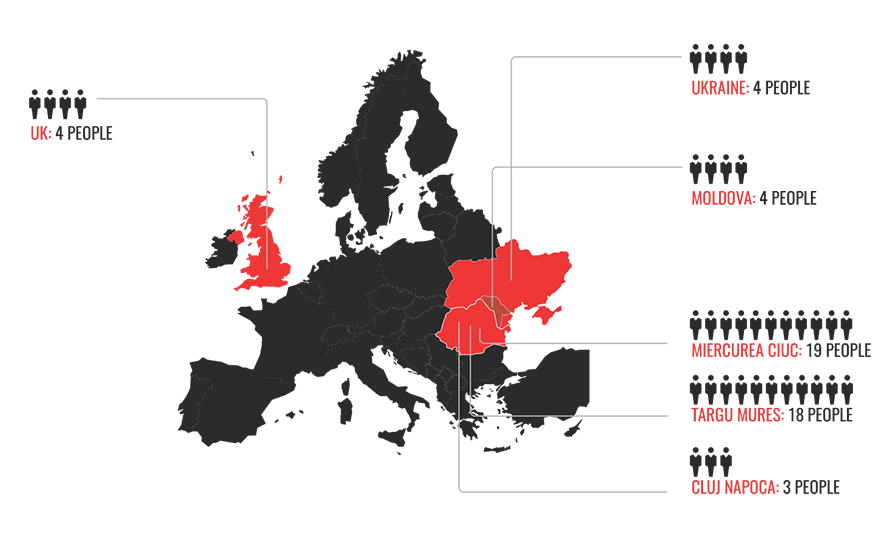 They bring their experience and perspective to the strategic development of the company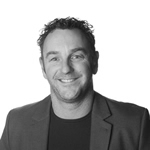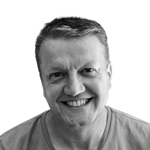 Darren Ardener
Technical Director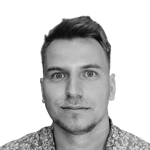 Thomas
Digital Marketing Manager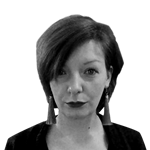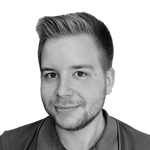 David
Development Manager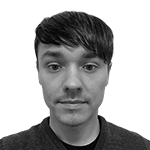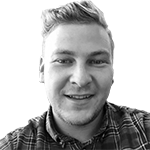 Dennis
Sales Representative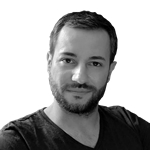 Christian
Project and Development Manager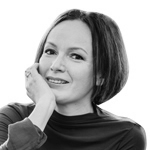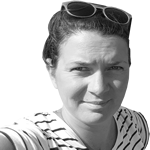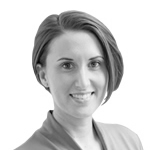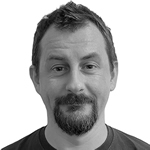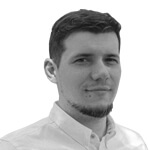 Our story has always been about HARD WORK, GRIT, and the WILL to find a way.
The early 2000's saw JustApplications coming to life, when our two directors decided that they will start their own software company…
A new era after the .com bubble
The company had a rough start, being founded in the uncertainty that was left after the .com bubble crash, but it grew its roots and proved itself to be one  of the top internet companies in Birmingham.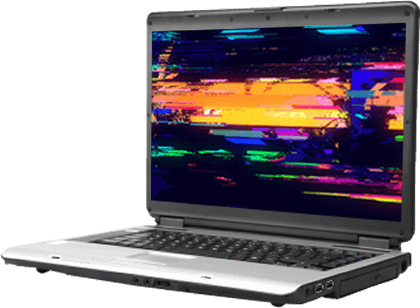 Business Development – Success & Growth
Over the years the company branched out on several fields such as website design custom software development, SEO, and it also developed a couple of in-house software tools that can help online sellers – today we know them by the name of Ad-Lister, JustShipIT and Nventree.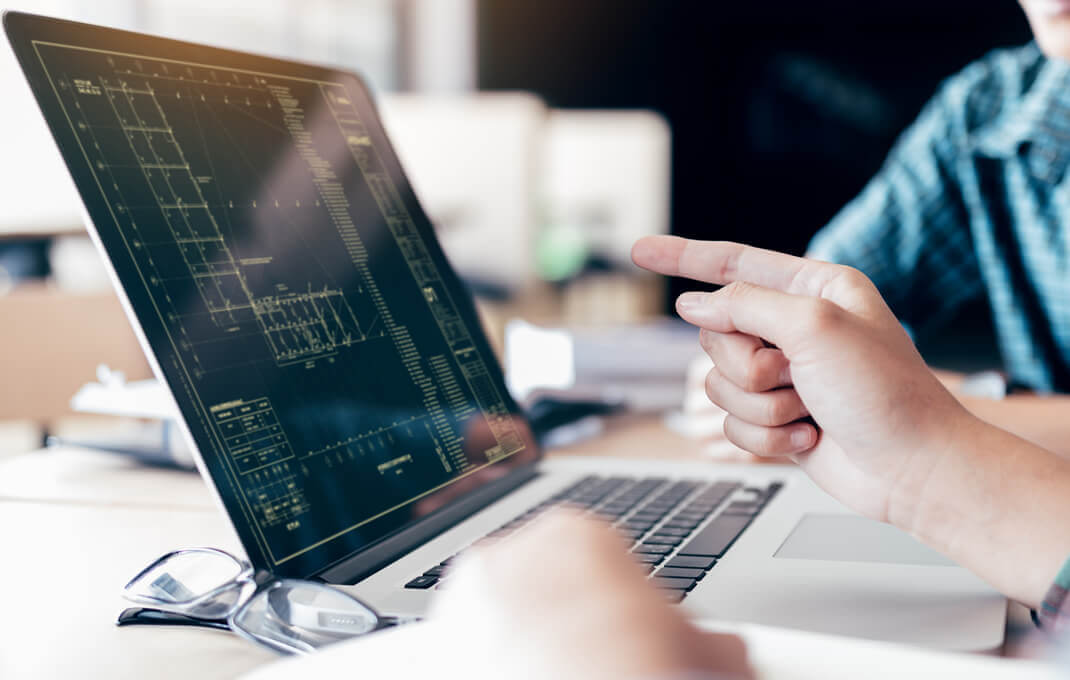 2020 didn't quite exactly start as planned – but as time flew by our company grew! When others were letting go of their staff, we were hiring more! 
Delivering projects on time and great work ethic helped our company make the best out of 2020.
We don't know what the future holds for us as a company, but what we can do, is to prepare to do our best, no matter what difficulties we're facing. 
Being adepts of progress, we're constantly working on improving our services and solutions so that our customers get the best when it comes to industry standards.  
With hundreds of projects delivered on time and on budget, we've gained some recognition in the app development community. We always ensure that our work is up to the highest standards and that the customers of our customers are 110% satisfied with using the apps.
For business propositions & enquiries
 To get in contact with us, just simply fill out the form and one of our sales staff will get in touch with you in the next 24 hours.
Remember, we are here to turn your ideas into reality!