★ ★ ★ ★ ★
Top mobile app developers 2021
For over 15 years Just Applications has been developing and designing software applications. Businesses from different market places. With our approach and experience, we pride ourselves on delivering on time but ensuring it meets your expectations. Good honest feedback is important to our success!
Featured Project
Base Jump
Base Jump is a fast-paced competitive action platformer available for one or two players locally.
The game revolves around players building their bases and destroying the other player's bases while fighting each other, sometimes under the effect of crazy power-ups. Players can fight against a friend or foe on the same device, or against a computer AI.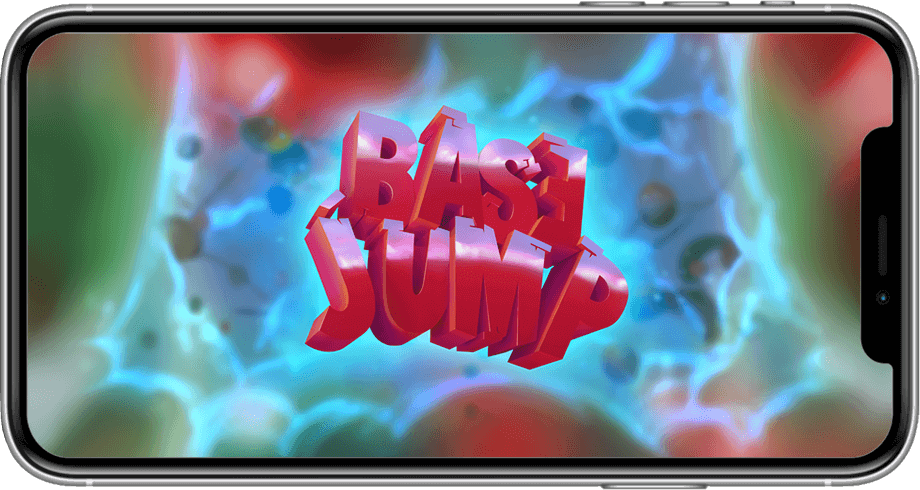 Featured Project
Time Dude
Would you like to shoot dinosaurs and prehistoric creatures while flying in a plane made out of wood and straw? Who wouldn't? Time Dude is an action-packed shooter that takes you back in time when dinosaurs ruled the world.
The story says that John Q. Dude, aviator and dare-devil of our days, finds himself, by mistake of his friend, professor Klumsey, in a cartoony prehistory which is by no means historically accurate.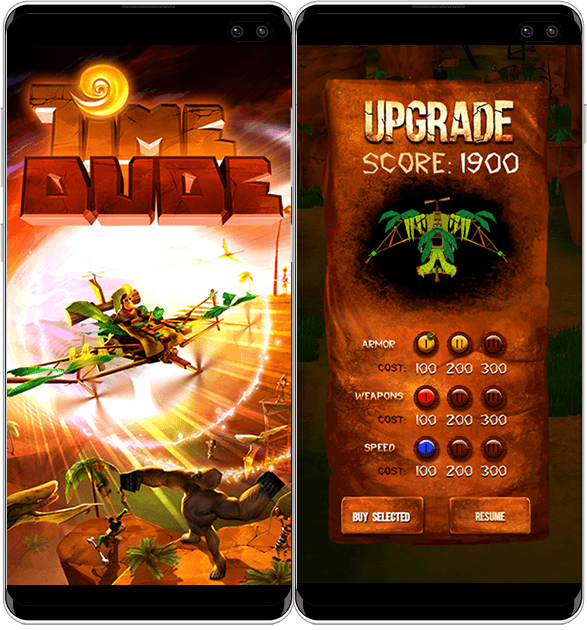 Featured Project
Gibbous game
A comedy adventure game made by JustApplications.
Pirates – The tale of Davy Jones' locker is a comedy adventure game with a modern flair of adventure that is classically inspired, features gorgeous HD art, detailed traditional animation, and a lengthy story that will see the three protagonists travel around the world in search of Davey Jones' hidden locker. On the way, you will encounter mystic creatures, voodoo magic and riddles.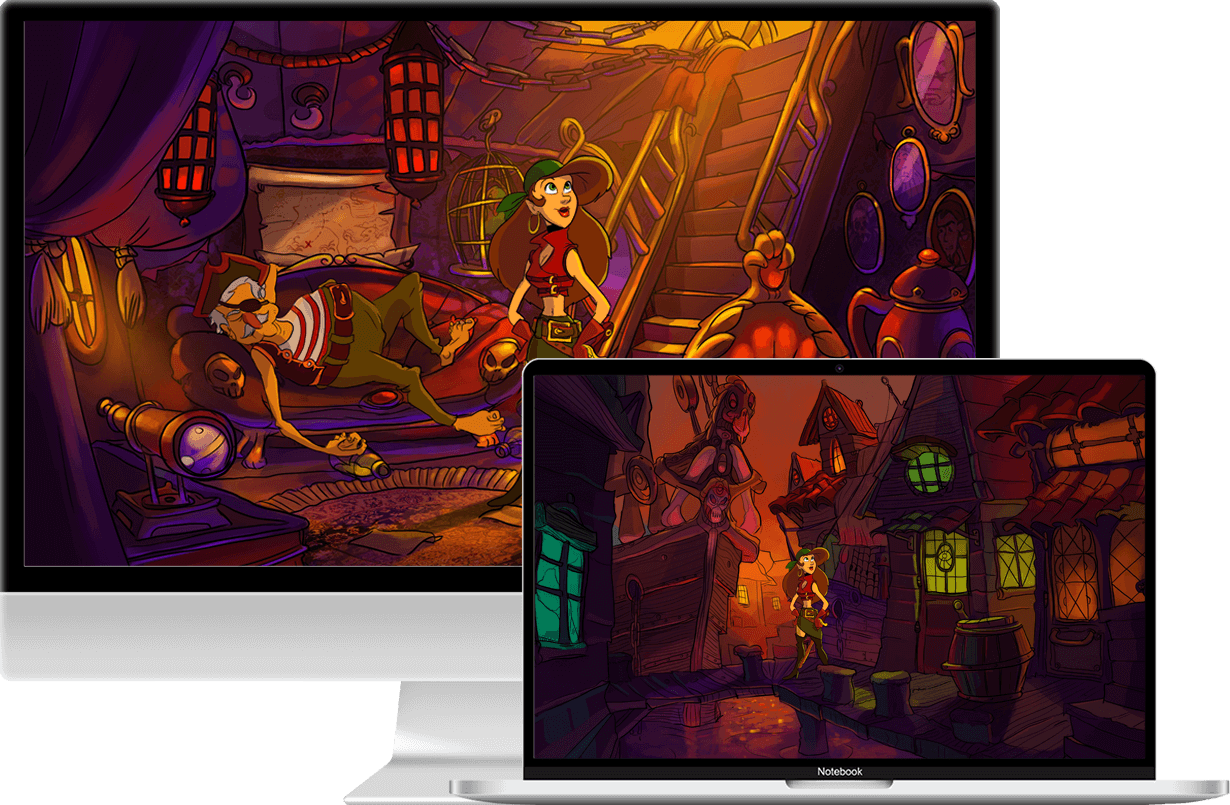 Featured Project
R-tech Welding Equipment LTD
R-tech Welding Equipment LTD is one of UK's largest welding equipment suppliers. They have a long history and tradition of providing support and instructional use.
Featured Project
GS Products
GS Products is one of UK's leading suppliers of quality steel chain, wire rope & marine fittings. They have over 80 years experience providing support and advice.
Featured Project
The Computer Store
Track the job from the moment the customer walks in to paying their invoice.