★ ★ ★ ★ ★
Top mobile app developers 2021
Featured Project
Ad-Lister
Ad-Lister is an eBay listing software built in 2006 by Just Applications Ltd. to help sellers manage their eBay businesses more efficiently and give them the chance to use professional-looking listing templates without requiring any HTML knowledge. Since then it has evolved into a multi-channel listing software used by thousands of stores worldwide.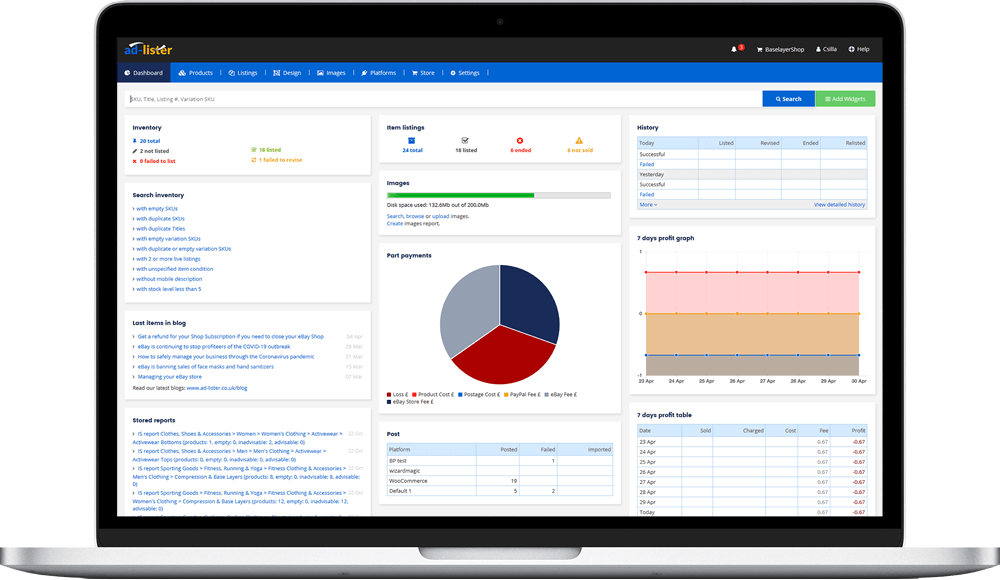 Featured Project
Just Ship It
Just Ship IT is an order management and invoicing software tool for multiple channels such as eBay, Amazon, Rakuten, Magento and others. The first version was built as a downloadable windows software application that was first launched in 2006 and in 2015 we moved it to a cloud based application called Just Ship It Online.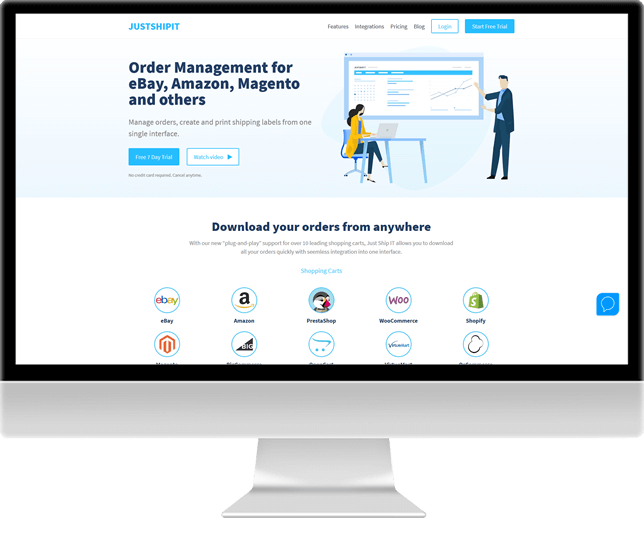 Featured Project
Nventree
NVENTREE is an advanced multi-channel stock control and order management system, designed to fit the needs of small businesses all the way up to the Enterprise level. Currently, NVENTREE supports eBay, Amazon, and some of the most popular shopping carts, such as Magento, WooCommerce, Shopify etc.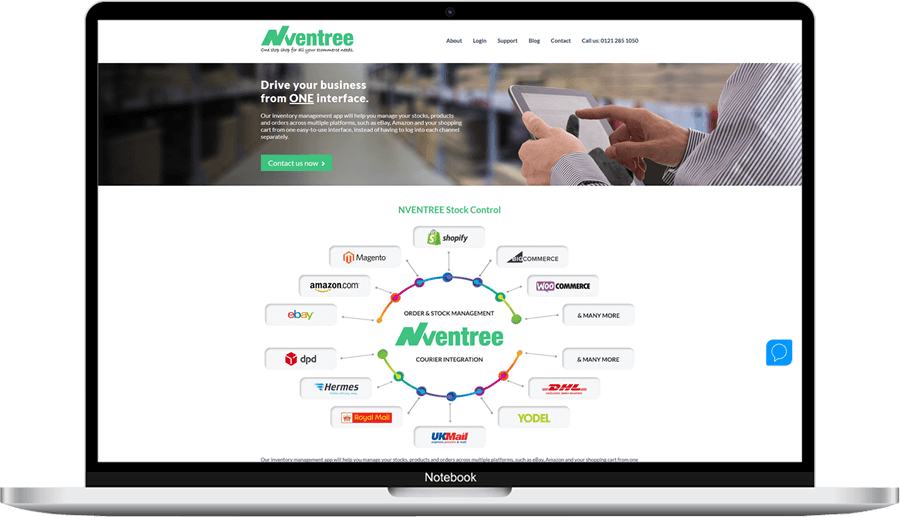 Featured Project
Tower
We couldn't find a suitable solution so we have created our own order and invoice software, specifically to the needs and budgets of our business.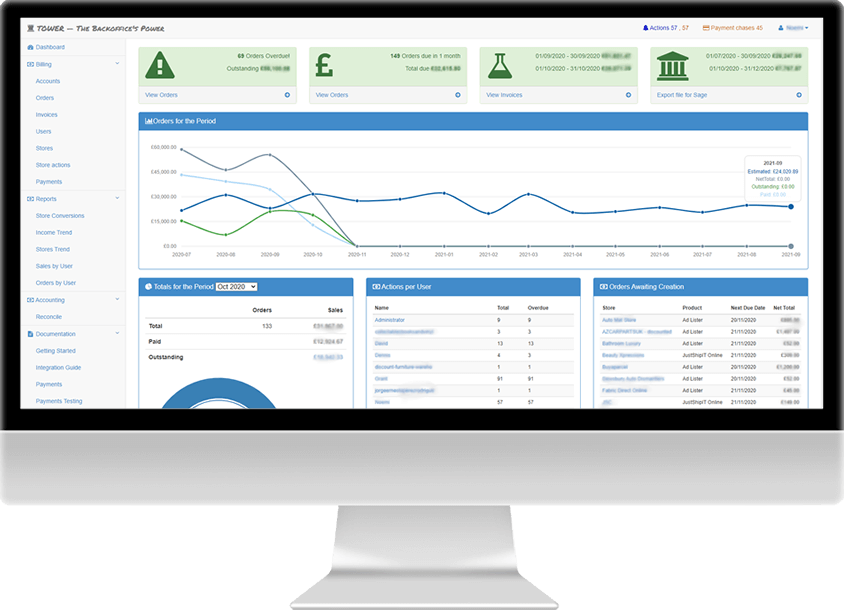 Featured Project
Fitness on request
Website part for US based startup named Fitness On Request. Fitiness On Request is a new way of work in gym, without instructor. Website reflects map of all signed fitness clubs and other organisations.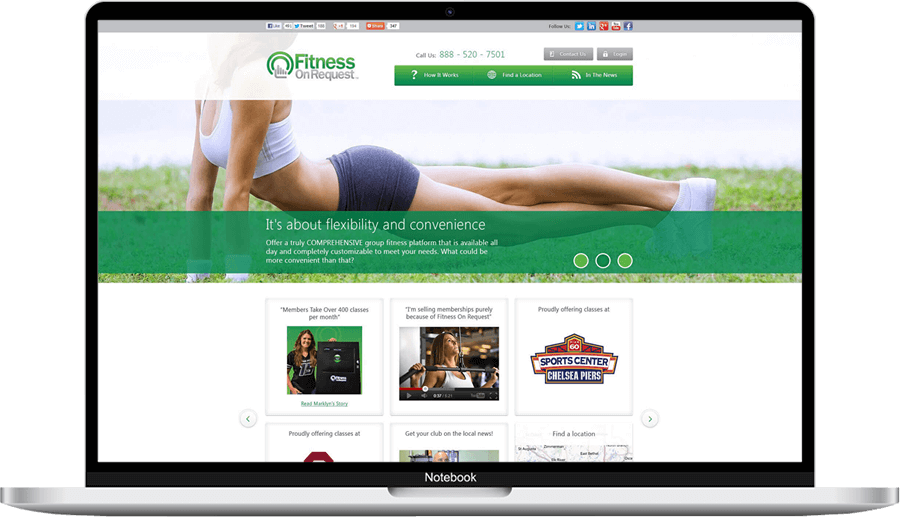 Featured Project
GoBetGo
GoBetGo is a regular casino and betting website, with new and modern user interface approach. GoBetGo allows to make bets or play lottery games for different locations like America, Europe, Asia with specific and popular regional games.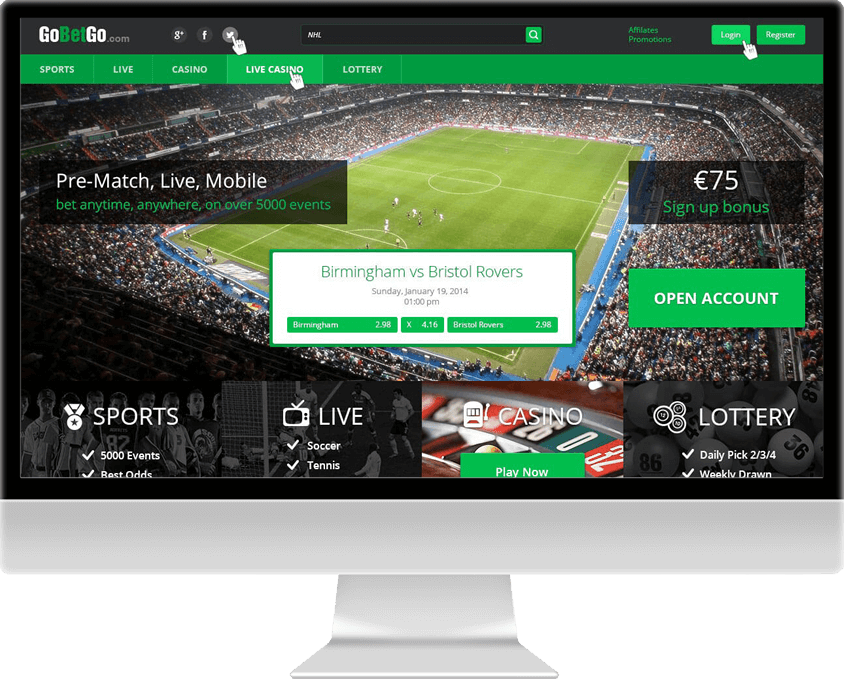 Featured Project
Sun Follow
Sun Follow is a WIndows (Metro based application) that shows what percent of the day is past already. It works by default by current location of device, but also user can add other cities to see current situation at selected city.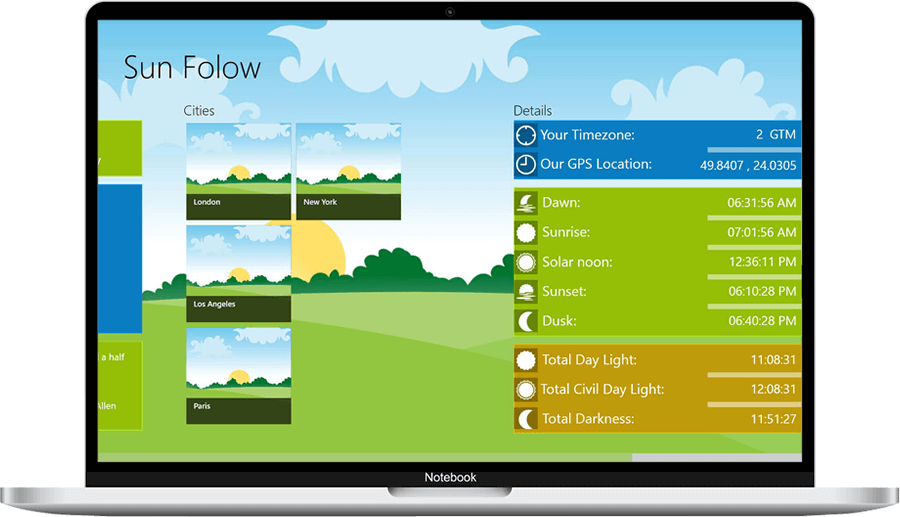 Featured Project
Switch Automation
Switch Automation is a solution for smart houses. This system manages and monitors energy usage, light and etc.