★ ★ ★ ★ ★
Top mobile app developers 2021
Sun Follow is a WIndows (Metro based application) that shows what percent of the day is past already. It works by default by current location of device, but also user can add other cities to see current situation at selected city.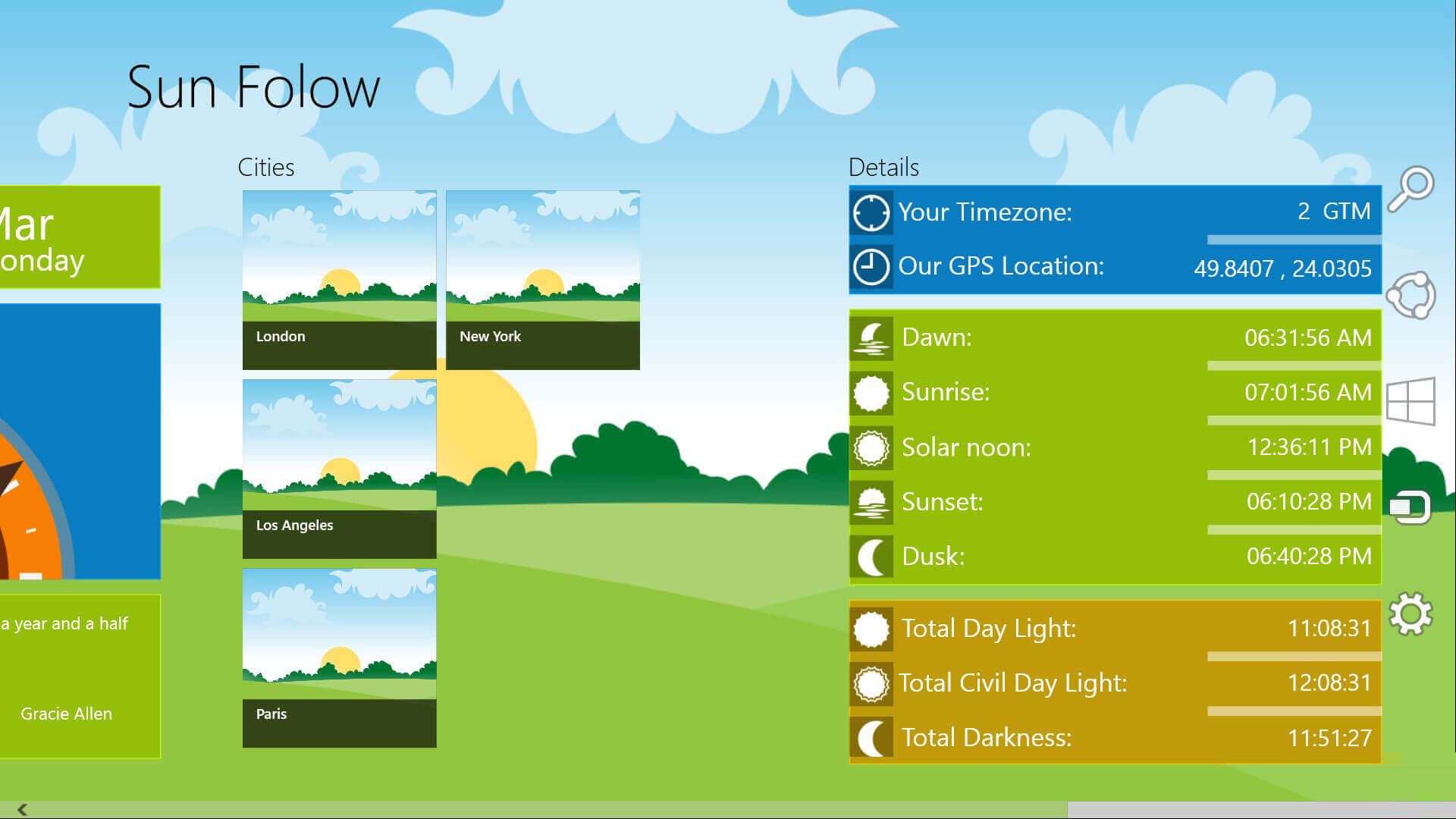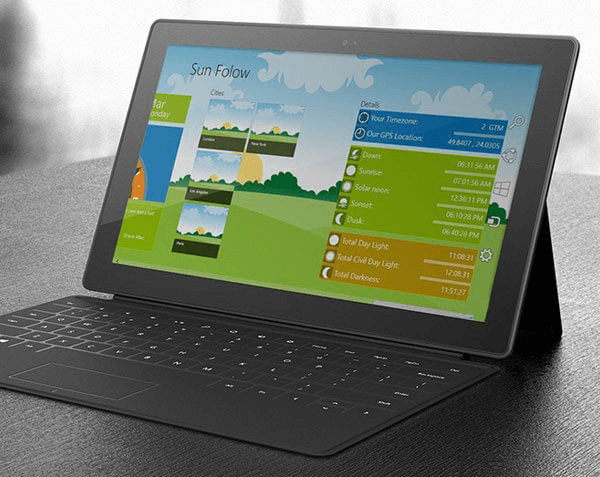 Technologies: C#, Windows RT, Windows Metro, XAML, WCF, Photoshop, .Net Framework, Entity Framework, MVVM, MVP, UI, UX
Vertical Market: Productivity
New and repeat business is extremely important to us.
We support mutual trust in business relations so each of our clients brings 2 new clients on average.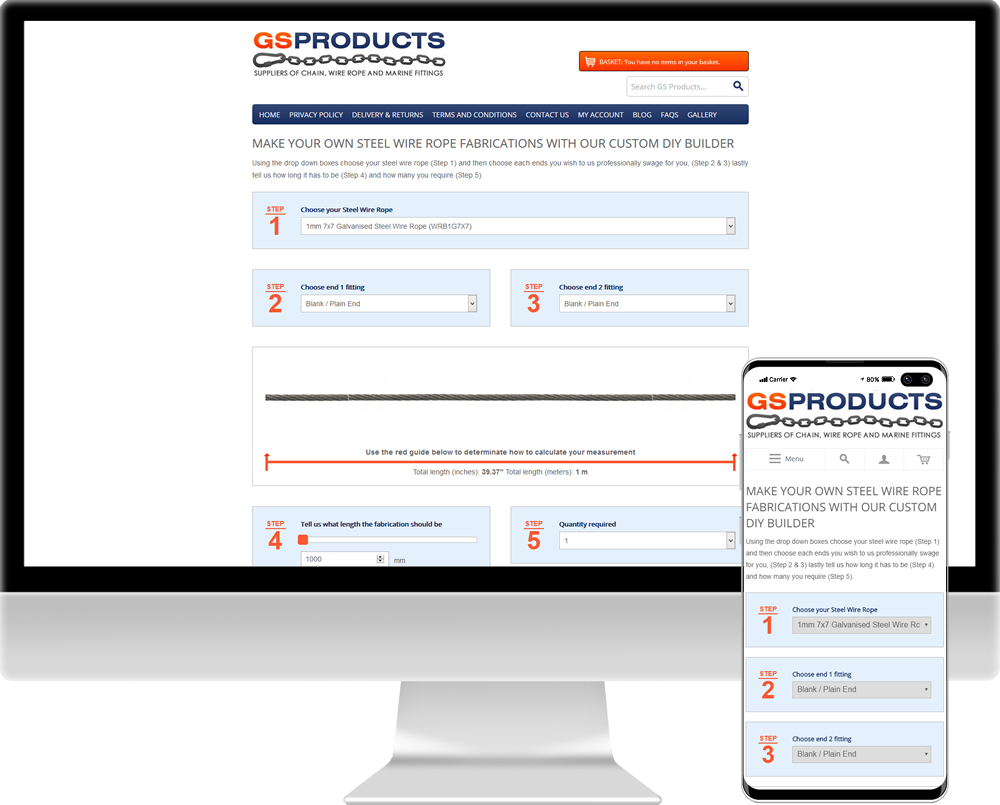 GS Products is one of UK's leading suppliers of quality steel chain, wire rope & marine fittings. They have over 80 years experience providing support and advice.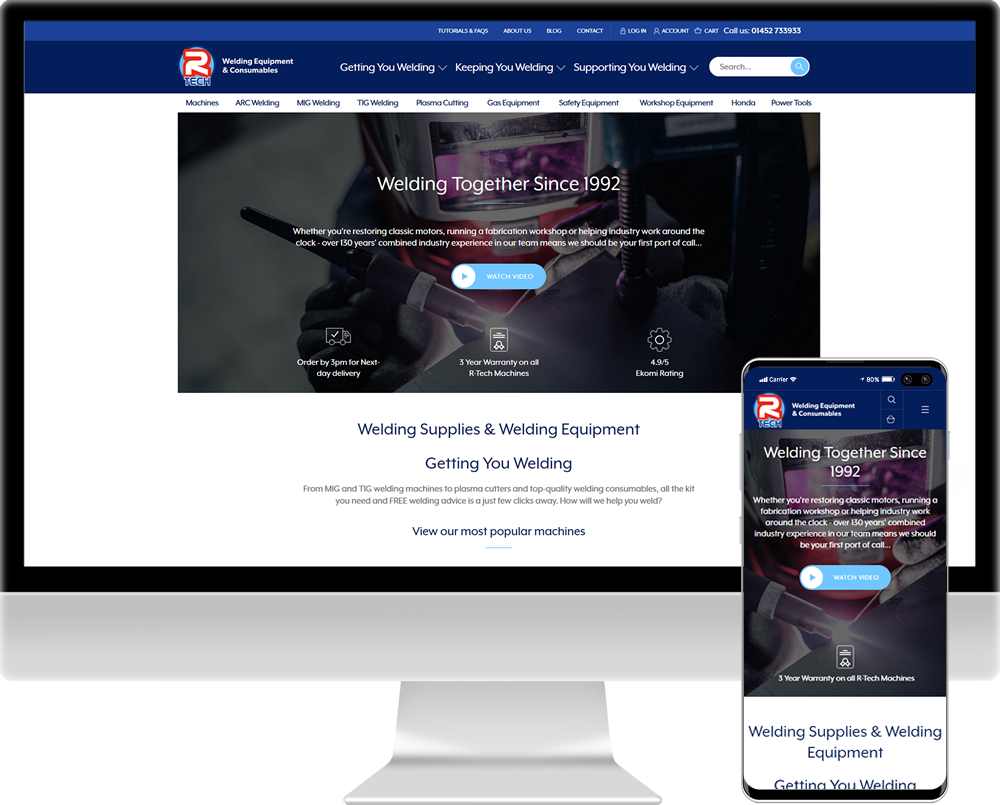 R-tech Welding Equipment LTD is one of UK's largest welding equipment suppliers. They have a long history and tradition of providing support and instructional use.