★ ★ ★ ★ ★
Top mobile app developers 2021
Website part for US-based startup named Fitness On Request. Fitness On Request is a new way of work in gym, without an instructor. The website reflects a map of all signed fitness clubs and other organizations.
 C#, ASP.NET, Microsoft Azure, SQL Azure, HTML, CSS, AJAX, JSON, HTML5, .Net MVC, Amazon EC2, UI, UX, Photoshop, .Net Framework, Entity Framework, MVC3 (Razor), Telerik, Knockout JS, AngularJS
Main Features of the project
The client wanted a working platform that enable users to look up the right workout routine with their trainer from basically anywhere.  
The interface had to be simple and easy to use, so that users could access their workout routines with a couple of clicks/taps of the screen.
We've worked with a theme our client had in mind and managed to polish up with our own design suggestions – the result: a clean, user-friendly interface that anyone could use.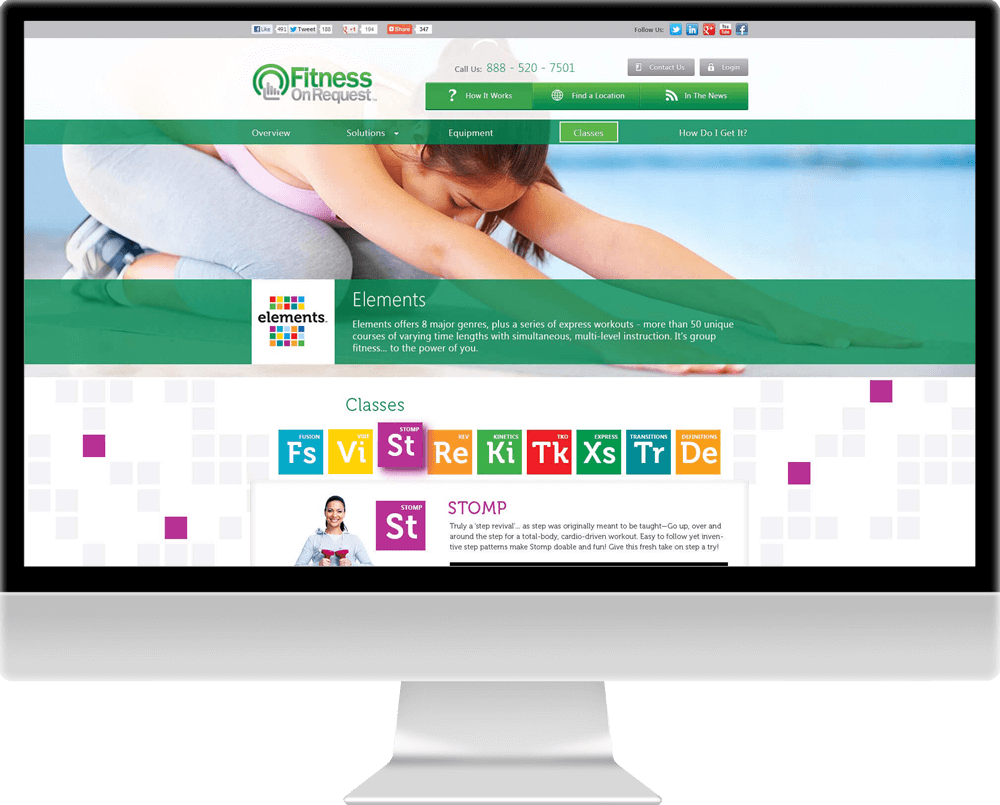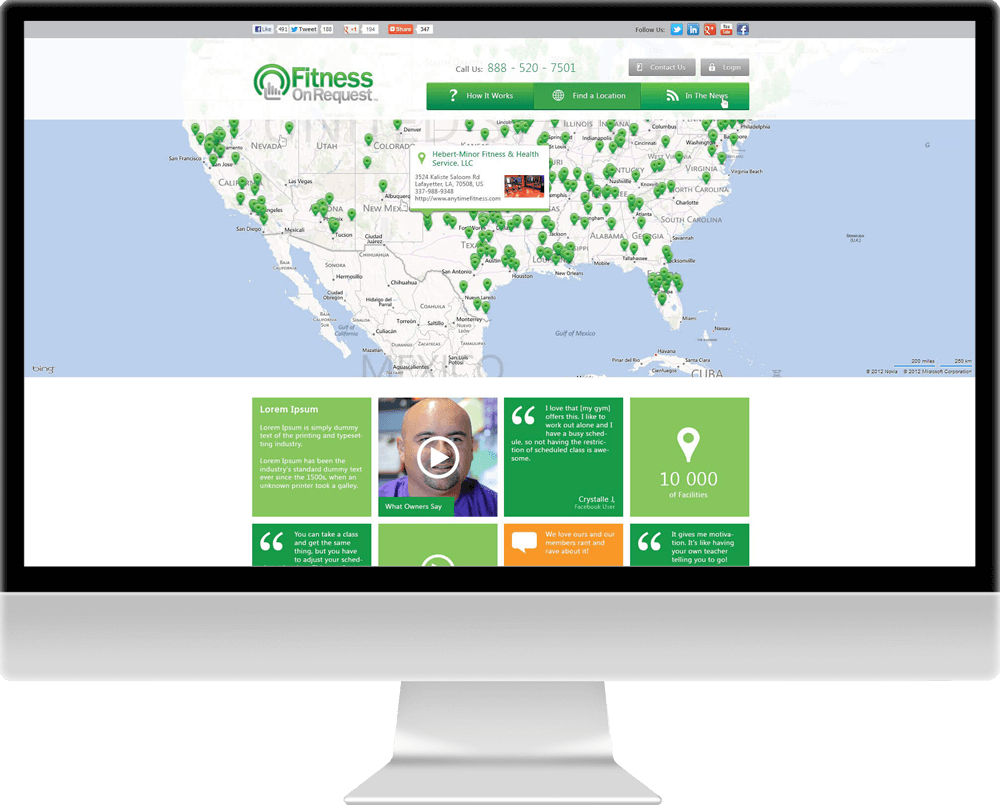 The website was built to be used nation-wide by personal trainers and gym goers alike. You could find personalized training routines and meal plans from each trainer. 
The users could go and even meet with the personal trainers at the gyms they worked at, allowing them to create a more personal connection. The site made it more convenient for beginners to start exercising, having all the information they need at their fingertips.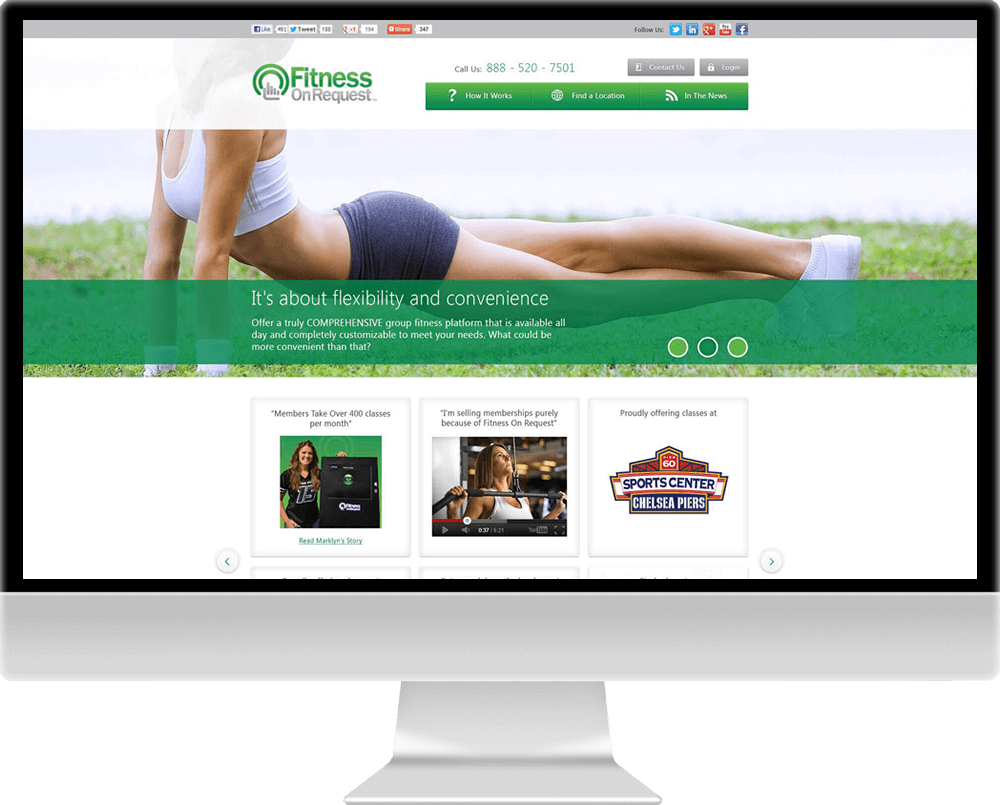 New and repeat business is extremely important to us.
We support mutual trust in business relations so each of our clients brings 2 new clients on average.