★ ★ ★ ★ ★
Top mobile app developers 2021
Switch Automation is a solution for smart houses. This system manages and monitors energy usage, light and etc. Initially project is written with Silverlight technology, but not redone with HTML5 + javascript technologies and frameworks.
Microsoft Azure platform is used for storing all data and moving back and forth across multiple servers or installations.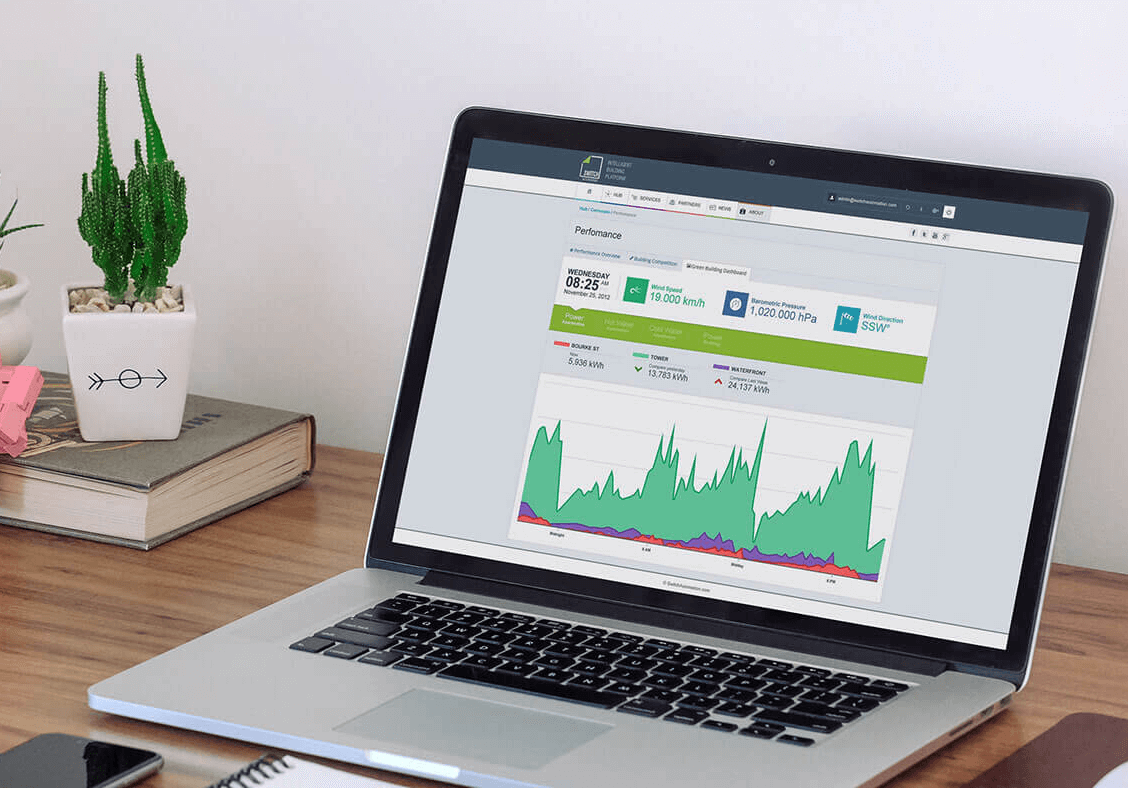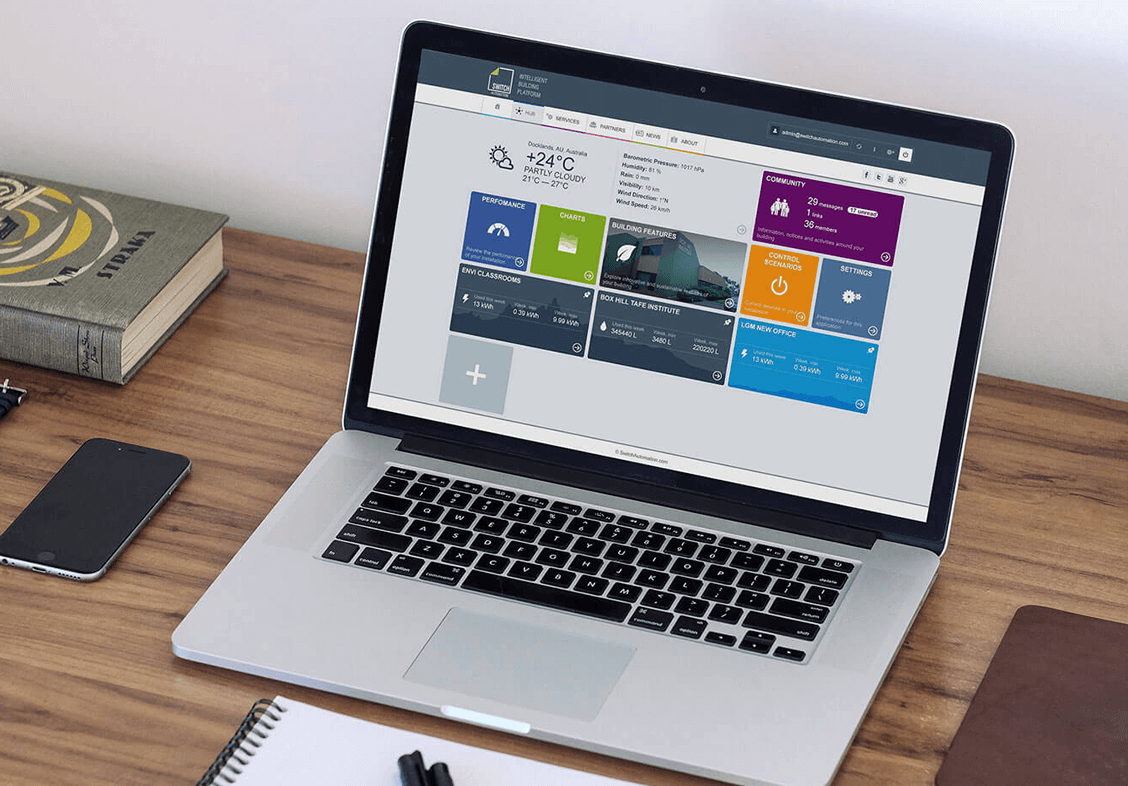 New and repeat business is extremely important to us.
We support mutual trust in business relations so each of our clients brings 2 new clients on average.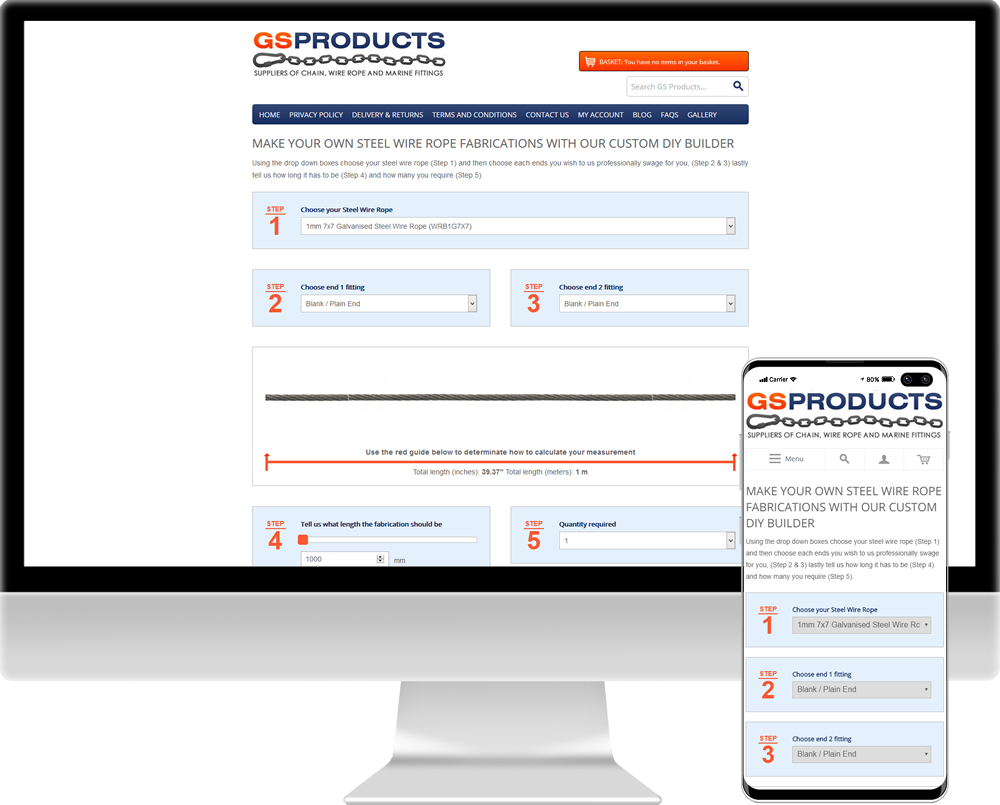 GS Products is one of UK's leading suppliers of quality steel chain, wire rope & marine fittings. They have over 80 years experience providing support and advice.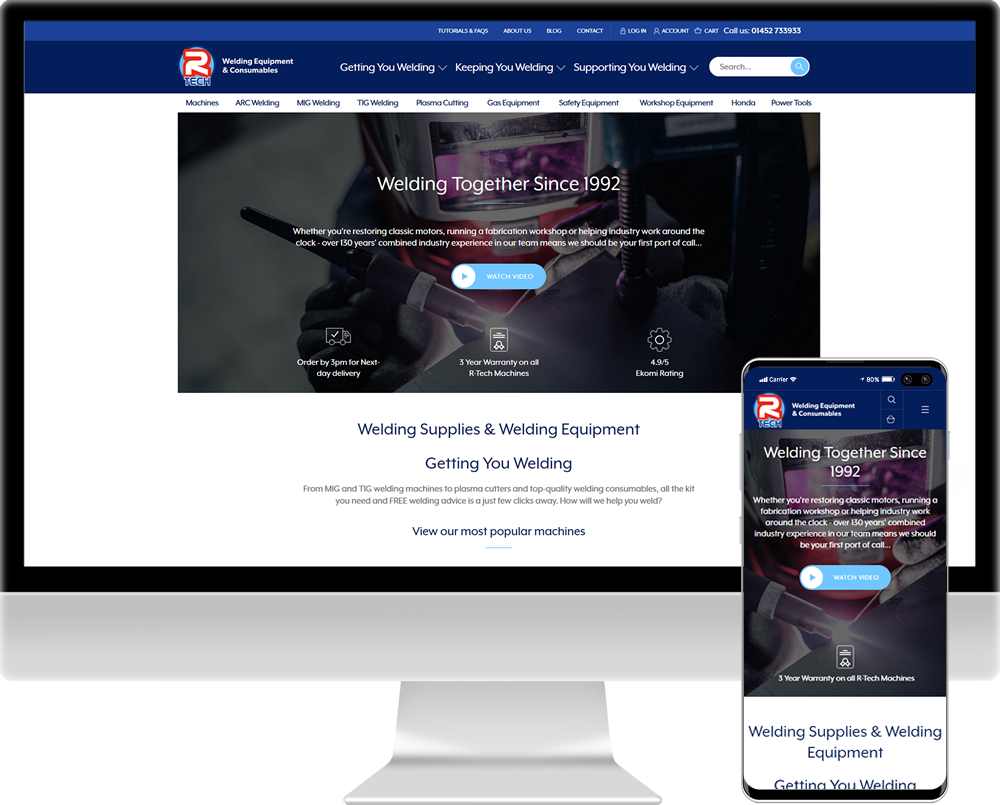 R-tech Welding Equipment LTD is one of UK's largest welding equipment suppliers. They have a long history and tradition of providing support and instructional use.