★ ★ ★ ★ ★
Top mobile app developers 2021
GoBetGo is a regular casino and betting website, with new and modern  user interface approach. GoBetGo allows to make bets or play lottery games for different locations like America, Europe, Asia with specific and popular regional games.
ASP.NET, HTML, CSS, UI, UX
Main Features of the project
GoBetGo was built from the ground up to be different from any other platform of its kind. Once the client decided on the main functionalities of the platform, our creative team got to work. Within a few weeks we came up with a wireframe that was then made final – thanks to the swift collaboration from our client. 
The interface was built to be as dynamic as possible – it's mainly a sports bet website after all. Users have access to all of the sites main features right after signing up, this guarantees a seamless user experience.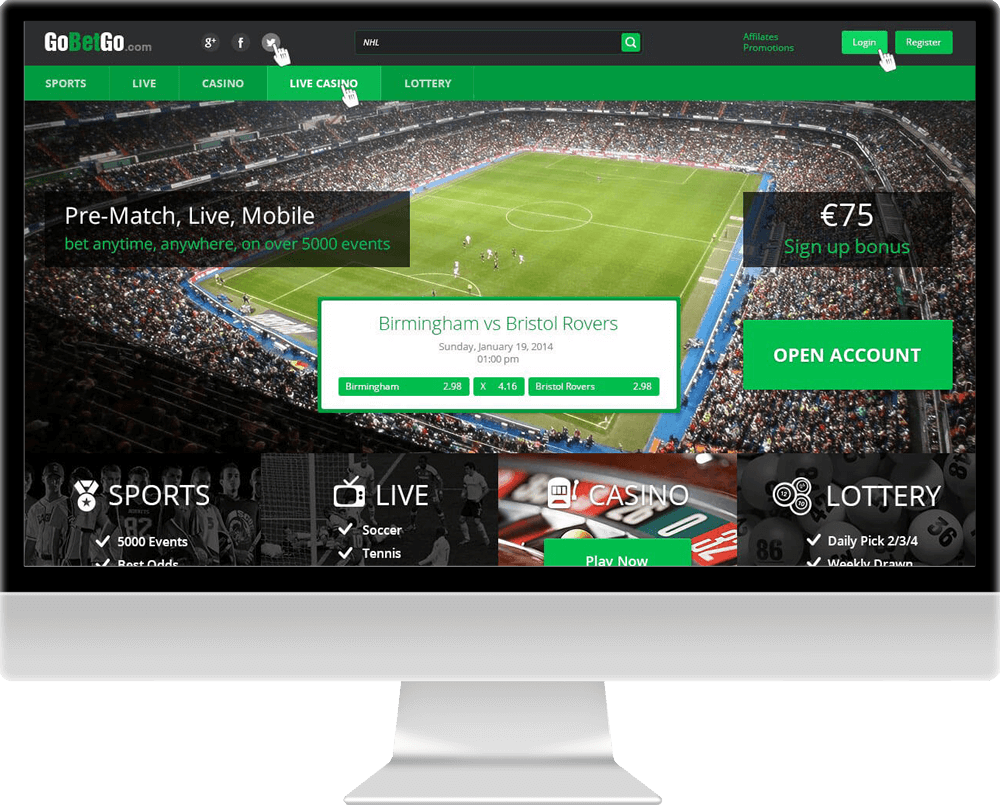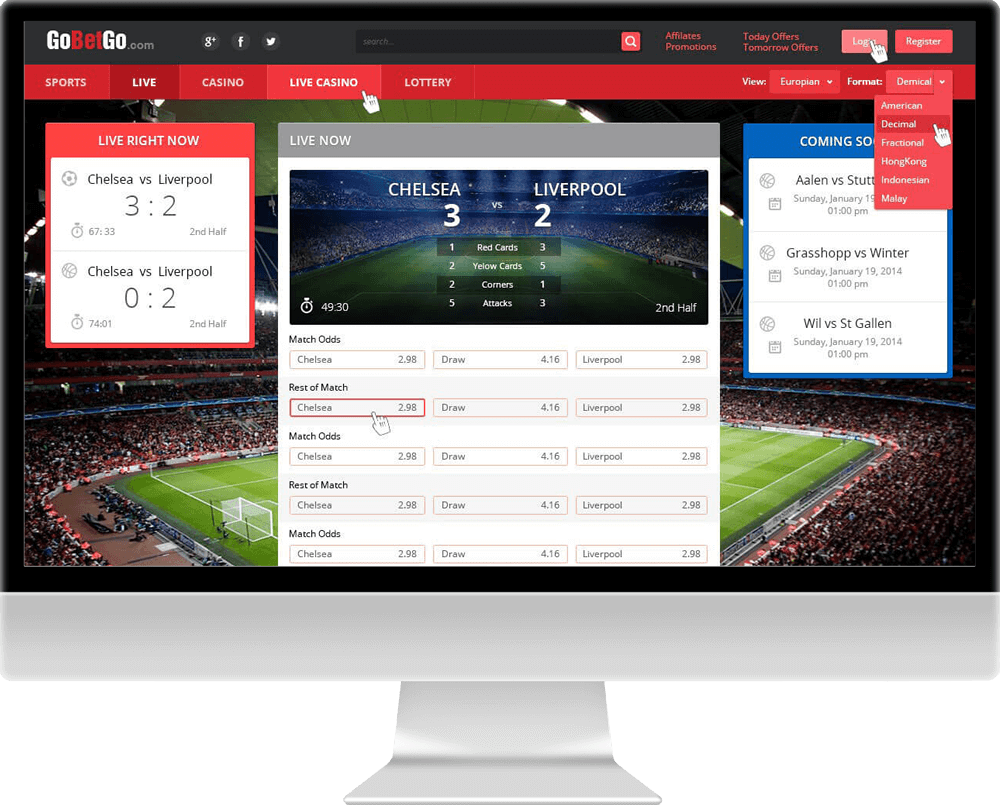 The site displays the statistics of each game with great accuracy – allowing users to fully view all the data and to understand why the games ended with those results. 
Users can also browse multiple games that are live at once, allowing them to keep track of their favorite teams from one screen.
New and repeat business is extremely important to us.
We support mutual trust in business relations so each of our clients brings 2 new clients on average.