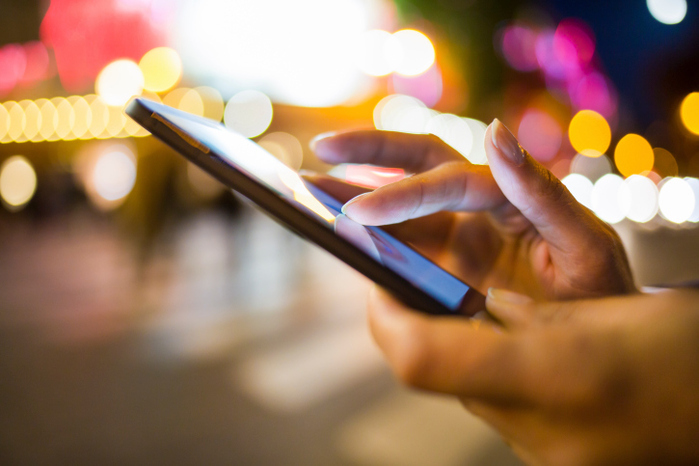 Given the current climate, it's a matter of urgency for some businesses to rapidly ramp up their mobile strategy. Having designed, built, and launched mobile applications for over a decade, we would like to share our experience about how mobile apps can benefit your...
Technology makes the world go round and sometimes it can make you feel nostalgic. Remember when you used to have a Dial-up internet connection and when someone started talking over the phone you lost connection to the internet? We've come a long way since then. Let's...
iOS apps are coming to the Mac! Great news, as your Mac is about to get a whole lot more powerful. Alongside macOS 10.15 Catalina, Apple unveiled a new way to design apps across all of its platforms. Called Project Catalyst, the new initiative builds on the News, Stocks, Voice Memos, and Home apps Apple launched...
If you are a complete beginner to the field of software development – the very first question you might ask yourself is "Where do I begin?" There are hundreds of programming languages to choose from – that's why you will need to find out which one is the most suitable for you. One of the easiest ways to pick the...
The smartphone market has grown to become one of the largest markets when it comes to tech. As manufacturing processes have improved over the past decade, smartphones have become a pinnacle of modern technology. But without the proper software to power them, these phones would be high-priced pieces of glass and...
JIRA vs. Trello – what's the difference? First of all, what are they? JIRA and Trello are among the best-regarded tools for project management. They are part of a family of products designed to help teams of all types manage work. Today we'll take a look into their benefits and drawbacks, and most importantly...
It's mostly due to humanity's uncanny obsession with technological innovation – from the invention of the wheel to the birth of the automobile or to the dawn of modern ways of communication such as television or the radio. Over the past decade, the pace of progress has quickened far faster than any of us could...
"Lite" apps – what are they? Over the past couple of years, major tech companies such as Google, Facebook, Spotify or Twitter have seen their apps gather hundreds of millions (or even billions!) of downloads. You might be wondering, how did they manage to reach so many people that own so many different devices?...