Technology is rapidly evolving alongside consumer preferences, and for a good reason. The need for improved connectivity, easier accessibility, and higher speed has driven the constant technological advancements. Developers are consistently trying to meet consumer...
Remote access tools – what are they? A remote access tool is an application (or software) that is used to remotely control another computer or system. This tool can be used legitimately by system administrators for accessing the client computers. They are very useful...
What is Machine Learning? As of 2020, we're all pretty familiar with the idea of robots – physical and virtual – designed to make our lives easier. These robots are typically pre-programmed to follow set scripts in order to carry out specific tasks. But do you know what happens when computer systems start to not...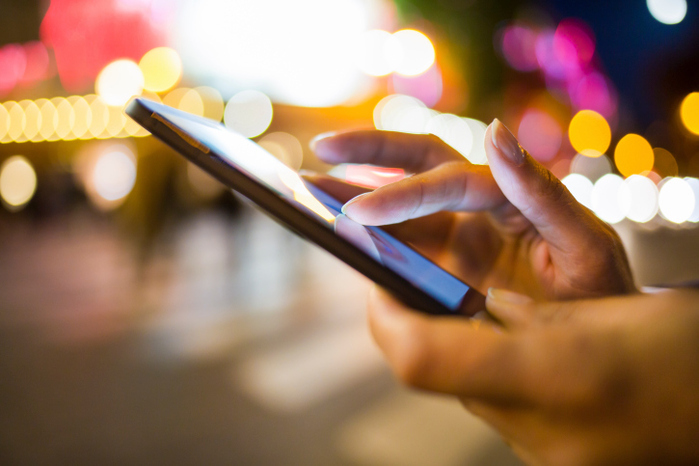 Given the current climate, it's a matter of urgency for some businesses to rapidly ramp up their mobile strategy. Having designed, built, and launched mobile applications for over a decade, we would like to share our experience about how mobile apps can benefit your business. First of all, let's start by stating...
In today's world, it's easy to create a start-up based on an idea that seems good at the time. With thousands of new businesses opening each day, worldwide startups are popping up like mushrooms in the rain. Unfortunately, the majority of these startups don't survive more than a year – most of them collapse...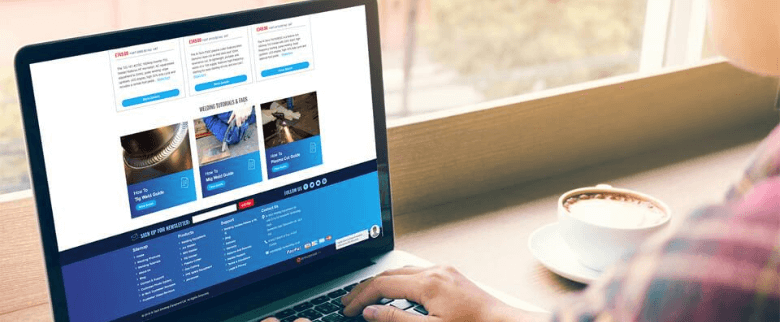 The advantages of bespoke software Bespoke software usually refers to a tailor-made, custom software, developed specifically to the client's needs. It matches the client's needs precisely, being an exact fit with the client's requirements, it is scalable, perfectly adapted with the current working methods, and...
As cloud-based technology becomes more and more popular, many businesses are moving their operations to the digital world or offering digital versions of their services – we can take brick and mortar stores that have created their own web-shops as an example. However, this is not a simple process, so we thought...
Thanks to the new Coronavirus, flexible working has been gaining traction in many companies around the world. As a result, there is no shortage of tools that allow people to work from home. These tools can be used by teams to work together on projects, communicate with each other, and manage workflow. However,...