Posts Tagged 'meeting'
Sunday, March 22nd, 2020
The best business meeting apps in 2020
With the new coronavirus outbreak, many people have started working from home as of last week. But given that so many people are working from home, how do they still "meet" to discuss business? Well, they cannot physically meet, so they will have to meet virtually, via a business meeting app.
Many of us use these on a daily basis, but most people that are working from home for the first time have just found out about these.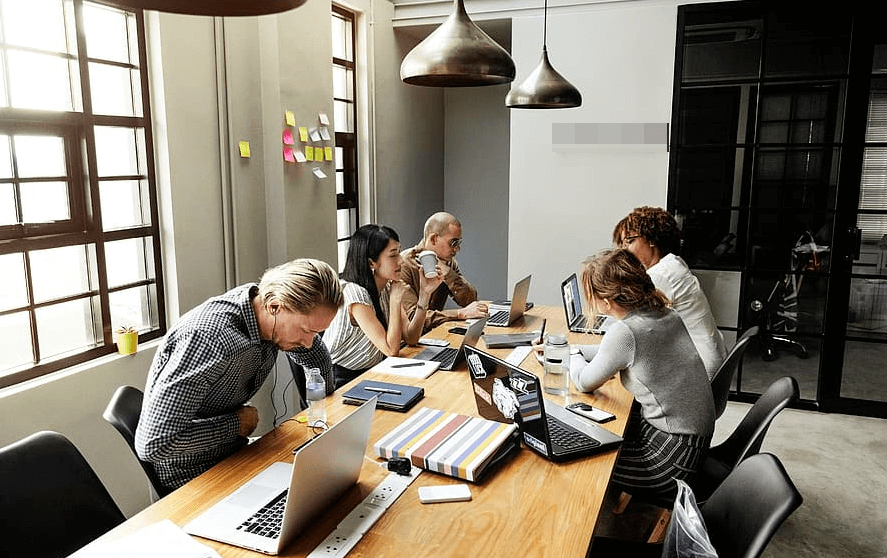 Also, working meetings are the traditional element in the workflow and it often happens when many employees work remotely, or the company has several offices in different cities and even countries. Therefore, such daily or weekly meetings are organized with the help of special applications for group calls and videoconferences. As such, without further due, here are our recommendations for the best business meeting apps:
1) GoToMeeting
This app is a real favorite among hundreds, or even thousands of companies and work teams. And this is with good reasons, because the application is truly great. In order to make calls and video conferencing, there is everything the user needs: high quality video, secure connection of online meetings and screen sharing ability for conference call participants.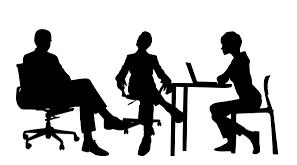 The best part about it? It's free for up to 3 participants. If you have more participants, it's about £30/month, not that bad considering how great and easy-to-use it is.
2) Zoom
Another great app for virtual meetings, Zoom has seen great success, with over 10 million downloads in the App Store and Google Play. In addition to the functions standard for this type of application like HD video conferences and secure audio calls, this app offers its users to make their group meetings with mobile phones via cellular connection or available Wi-Fi.
The interface is super easy to use, and it's only about £10 per month. It doesn't get any cheaper than that.
3) Google Hangouts
You've probably heard about Google, right? Well, they've been developing their own videoconference app, a competitor to Skype and the apps listed above. It's called Hangouts and it's awesome. It allows participants to perform group video calls and hold online meetings. Actually, this application is far from new, and previous interface was not so great to be honest. Fortunately, an updated version of this app is quite workable and provides a good connection for calls.
Remember how we've said that £10 is a great price, and it doesn't get any cheaper than that? Well, it does, as Google Hangouts is completely free for all Google users. Highly recommended.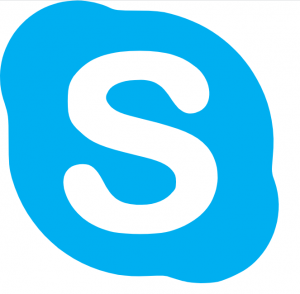 The classic, the go-to app, the one and only … Skype. Everyone knows about Skype (even my grandparents, I think), that's how common it is. And this is with good reason, as it's one of the, if not the best app of its kind.
In fact, it is so common that people have even started turning "Skype" into a verb. Have you ever heard of the phrase "I'm just skyping my mom"?
We think that Skype is so widely known, so popular and such a great app that it requires no further introduction. It comes pre-installed with every Windows 10 machine, and it's free to download and use.
There's a more fancy version of Skype however, called Skype for Business. It offers the possibility of having meetings with up to 250 people, and it offers great integration with Outlook and Office. Sounds great, but you probably do not need it. But in case you really want to have the best version of Skype, then it's only about £2-£5 per user, per month.
5) Join.me
A simple, yet great app, with an easy to remember title, Join.me is one of our picks for the best meeting apps. This online meeting platform is actively gaining its popularity among development teams and other persons who like to use simple and good-working tools to their business.
The app allows its users gathering online video calls very quickly and sharing their screens or sending documents or media files in a comfort way during the meeting. There is no anything extra what can make the connection worse and lower – this group meeting app is as convenient as you are talking to each other in the same office together!
It's quite cool actually, and it's free. We like it, and we're sure you will enjoy it as well.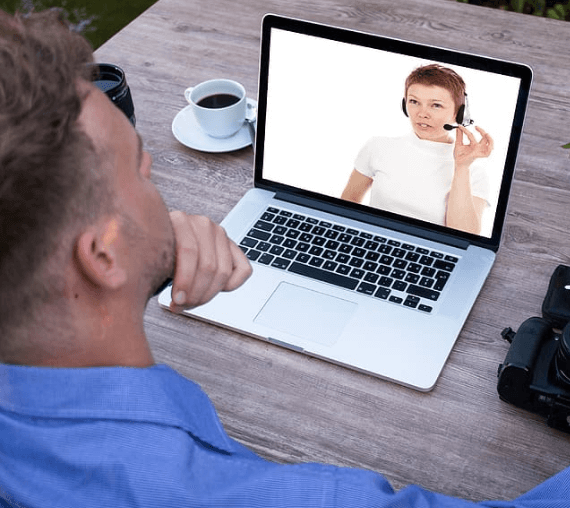 To sum up
Whether you're working from home due to the outbreak, or whether online meetings are a part of your daily workflow, these great apps can make your life much easier.
The main goal of online group meeting application is to make the work team have the feeling of their full presence and to make the teamwork more effective. As such, feel free to pick any of these amazing apps, neither of them will let you or your team down. We are sure you are going to love them.
Tags: apps, business, meeting
Posted in Apps, News | No Comments »