The differences between Mobile apps and Tablet apps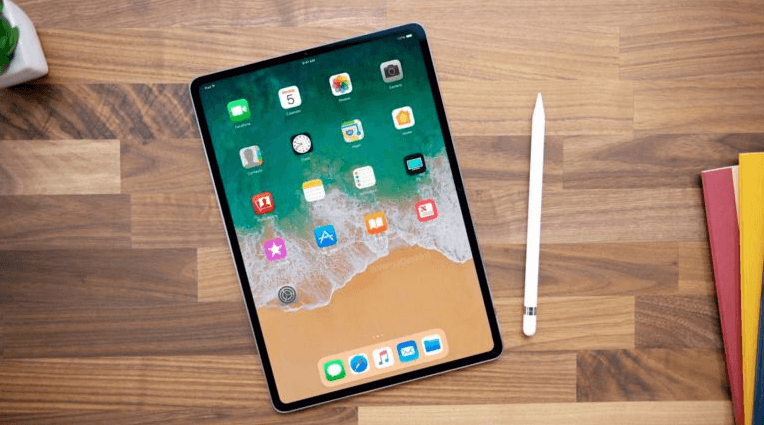 One of the most important differences between mobile devices and tablets is the time that users invest on each device. Tablets might seem like an enlarged version of the smartphone, but they are in fact devices with their own unique audience.
Smartphone usage often consists of glancing at the device then putting it down, whereas tablets are typically used for longer periods of time during a single session. You might end up reading an entire book on a tablet, which could mean dozens of hours of usage.
Let's give a few examples: You would use a tablet for reading, watching movies and YouTube videos or even for design. These are all activities that take up a lot of time in comparison to mobile devices. While you could use your phone for these activities, tablets are much better suited as the screen is a lot larger. You would probably use your smartphone to make calls, answer text messages or check your email – all quick activities.
Despite both being portable, at the end of the day it's just the smartphone that's considered 'mobile'. A tablet is mostly seen as a 'home' device, one that's used in a fixed position, either home or an office. Smartphones are used far more frequently but for shorter periods of time. There's an extremely important takeaway from this statistic. 'Mobile' means people mostly use it on the go — resulting in shorter, but more frequent session lengths.
The average session length on mobile is half the session length on tablet devices. Operating from the comfort of their home, or office, tablet users will give themselves more time to go about their business. Mobile users aren't interested in that kind of luxury.
This is why tablets still have a place in the market, even in 2019. They are considered by many to be useless, but many applications work much better on tablets as they take advantage of the larger screen and display area.
What advantages do tablets offer over regular smartphones?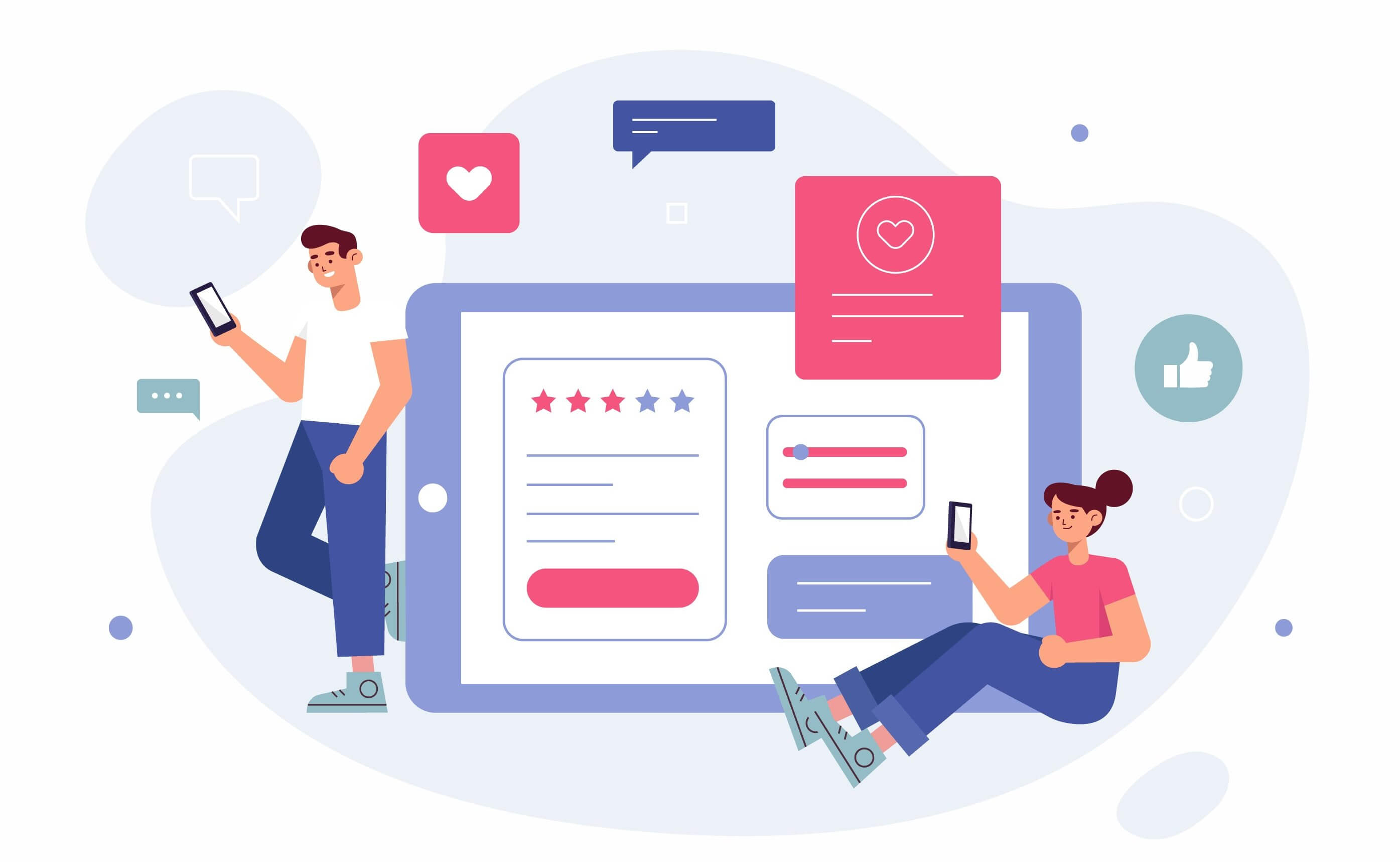 A major advantage of tablets is probably the most physically obvious one – screen size. As previously mentioned, tablets are mostly seen as an entertainment platform, because of two important factors: A larger screen and a larger battery (this is useful for games and entertainment apps, all being extremely battery-hungry).
General wisdom says that whatever you can do on a larger screen, don't do it on a smaller one. That's why communication is mostly reserved to the smartphone, while entertainment and content consumption to tablets.
The second important factor is the battery. Entertainment, especially mobile games, are extremely battery-hungry. Users will refrain from playing games on their mobile devices not only because of the tiny screen, but also because it eats up the majority of their battery fast. And if you're tied to the wall and your charger, you're not really 'mobile' any more. If your app is battery-heavy, and requires a lot of zooming and panning around, you might want to consider focusing on the tablet instead, or redesigning your app to better fit the mobile world.
Why can't tablets use the same app(s) as our phones?
They can, however it wouldn't look good and it would be very difficult to use. It's very, very important to have an application developed specifically for a tablet, from the ground up. Some developers simply take the original phone app and blow it up for the larger screens – this is wrong. Tablets are handled differently to phones, they are held differently in our hands. This is why the interface needs to adjust according to the larger form-factor of the tablet.
Basically, mobile and tablet apps are worlds apart in terms of UX and user behavior. Ideally, a tablet would have a larger UX with larger buttons and the interface would be tailored in order to accommodate the larger screen.
Mobile vs. tablet development
Let's take a look at things from a developer's point of view. When it comes to mobile app development versus tablet app development, one approach isn't necessarily better than the other.
A significant number of enterprise organizations are starting to implement tablet-specific apps in order to optimize experiences for users who prefer to use tablets instead of their mobile devices. This is a smart play for corporate enterprises, as tablets provide opportunities for larger displays in which users can view multiple sets of data or information at once.
Regardless of whether you choose to develop a mobile or tablet app, it's important to focus on one or the other to start — don't just go about designing a mobile app and expect it to run perfectly on a tablet, or vice versa. Plenty of organizations have both a mobile-friendly public website for their general web presence, as well as a downloadable native app to accommodate more specific requirements.
Phone interactions are very utilitarian – only gestures that have a specific use are convenient because too many on a small screen can be confusing. On a tablet, however, your use of gestures and animations can shine. Have a reading app? Let people swipe and see the pages turn. Games also benefit from the wider space. Phones must hide their extra content in accessible layers, but tablets can let a bit more of that content come to the forefront, and allow users the entertainment of interacting with it.
In conclusion
Developing for phone and tablet will always be linked, and becomes more necessary all the time. However, their differences are worthy of distinction, and if we pay attention we can create better user experiences across both sizes.
It's important to have a clear distinction between versions of the same app used for tablets and smartphones. Simply making your phone app larger to fit the tablet's screen isn't enough. You need to improve the user experience by leveraging the additional screen real-estate.
If you have a great idea about a brand new app and if you want to start developing it, we can help! With over a decade of experience in developing apps tailored to our customer's needs, we can make your dream come true. From mobile to tablet apps, and even smartwatch and smart TV apps – we can do it all! We don't just make apps – at JustTemplateIT, we build apps with love.