Posts Tagged 'just applications'
Monday, August 5th, 2019

Customized software and off-the-shelf software are the two main options to choose from when it comes to business applications that enhance productivity and efficiency. Small and middle-sized business owners should think about the differences between the two before choosing the option that best fits them.
If your business is designed to target a particular niche, finding solutions for daily business operations, for business development, or for customer service should get in the hands of specialized software designers. One of the major advantages of customized software development is providing the full set of features required to cover the needs of your business.
Let's take a look at the pros and cons of customized software to help you decide whether it is the right choice for your business or not.
Although commercial off-the-shelf (COTS) packaged solutions are often cheaper, being made for the masses results in extra costs over time due to their inefficiencies. Not to mention any ongoing maintenance and subscription fees.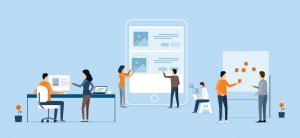 Customized software gives businesses the freedom to use and modify their application to meet the needs and also allows complete control of the software. Custom software will also allow future personalization to meet the company's specific expectations.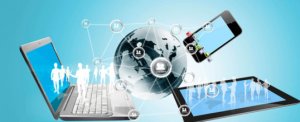 Businesses invest in custom software development to obtain a unique asset, because they have different operational needs or because they can use their technological advantages to differentiate their business from the competition.
Your custom solution is something that your competition can't have. And as long as it's well-designed by your development team you should see yourself getting ahead of your competitors in no time.

Choosing to hire professionals to create and implement customized software means you're only paying for the complexity of the features that are necessary for your operations. And you're not getting anything you don't need. This is a major advantage, but it may also mean higher initial investments and also more time and effort.
Given the extra time to implement, with customized software development you will likely find that you'll be able to use the application for all of its features more efficiently in the long run. Also, keep in mind that COTS solutions are not as easily modified or upgraded as customized ones.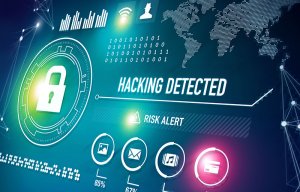 Custom application development companies pay particular attention to security measures, while off-the-shelf software can be more easily hacked. This may lead to access to sensitive business data by using application vulnerabilities.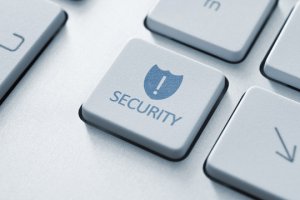 The safety of a business is one of the main priorities of every owner. All companies are focused on long-term relationships with each of their clients, and customized software brings a higher level of data protection.
But on the other hand, you must be careful to choose the right development team. Unprofessional and low-quality solutions may result in blown budgets and missed deadlines, which are crucial for the future of any business. That is why you shouldn't rush when choosing a developer. Overpaying at this stage wouldn't particularly be a problem since it's better than getting a custom software solution that doesn't meet your requirements.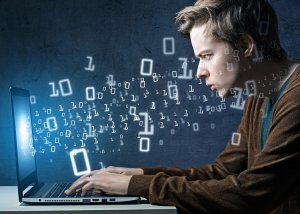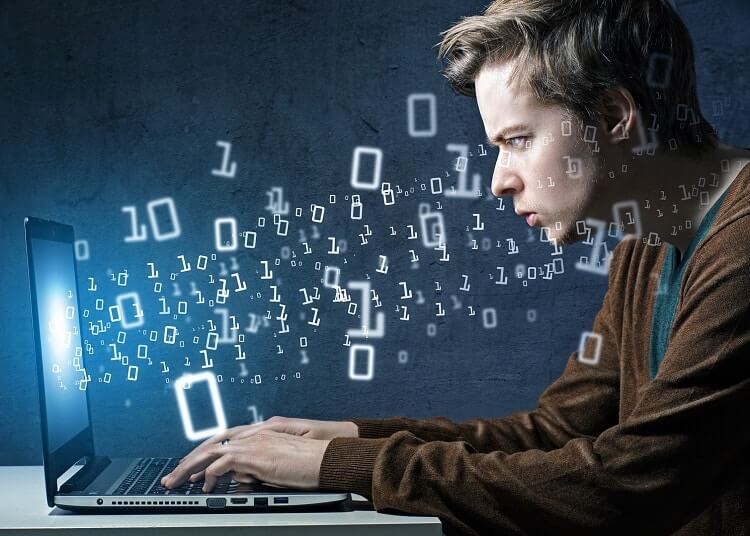 Customized software development gives you the ability to adjust to changing conditions. And in case of need, the development company can always adapt your app to the ever-changing business environment.
Haven't yet decided what would best fit your business' needs? That's okay. building something from scratch is not always easy and there are plenty of hybrid solutions that allow you to take off-the-shelf software and customize portions of the existing framework to meet your requirements.
Tags: business, COTS, custom, custom software, Customized software, just applications, off-the-shelf software, online, pros and cons, software development
Posted in News | No Comments »
Monday, July 8th, 2019
Small and medium-sized businesses should start placing app development on the top of their to-do-lists, as shopping is evolving faster and faster towards an app-user market.
A recent survey of Statista showed that 51% of consumers access a mobile app up to ten times each day, while 16% use apps for as many as 50 times a day. Another interesting survey, this time of comScore, showed that 70% of young consumers (between the ages of 18 and 39) use their phones to research a product before making a purchase. And seeing that a website or search engine won't provide the same on-the-go experience as a mobile app, most consumers use applications to find coherent data quickly and efficiently.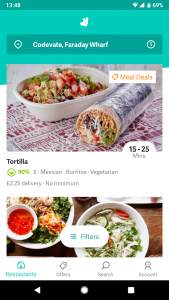 Apps help users gain access to reviews, unique deals, tailored content, instant push notifications alerting them to key issues and so on, which in turn helps businesses gain an increase in engagement. Fundamental issues such as confirming a purchase or booking a hotel reservation can now be completed in just a few clicks.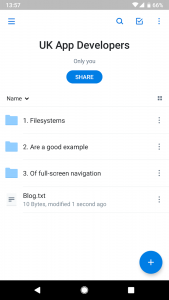 There are multiple types of applications available for development, such as Native apps (designed for a single, native mobile platform such as Android or iOS). Or Hybrid apps, (a combination of native and web apps, work across many mobile platforms and operate similarly to native apps).
All of them providing different types of navigation patterns, such as Hamburger Menus (3-bars, collapsed view), Tab Bar Menus (as found on YouTube and Spotify, offers increased visibility) or Full-Screen Navigation (one page of the app is almost entirely dedicated to navigation and expanding expand navigation icons exposes extra menu options) that help users find what they are looking for in no time.
The mobile app market is changing at a rapid pace. Many businesses have recognized the advantages that apps can provide. They can basically streamline the user journey and encourage consumers to commit to a purchase or inquiry. They also enhance the customer value chain with unique and personable experiences.
Mobile applications provide valuable insights into user behavior. This enables businesses to serve more relevant, highly targeted messages that drive engagement, revenue and cultivate customer loyalty. Just think of shopping as an experience – as we know it. It changes in front of our eyes, it's becoming more and more virtualized. That is why UK app developers can offer a great deal of visibility to online businesses because nowadays brands are exposed to customers in multiple formats.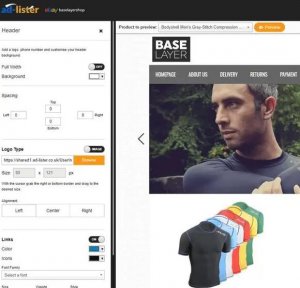 It is recommended to sell on multiple platforms, Omni-channel, as opposed to just one dedicated store or website. Ad-Lister is a good example of an application which was developed in the UK that helps businesses to keep up with consumer trends. The application allows sellers to list and manage their products online across multiple sales channels. Setup is done easily by importing the products from eBay, Amazon or Magento.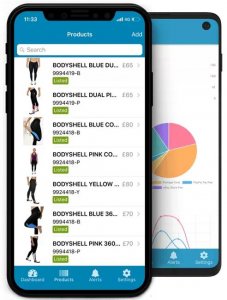 One of the big advantages Ad-Lister brings to the table is the fact that it allows users who spend time in between actual shops and warehouses to quickly add products on eBay using a barcode scanner which uses eBay's Catalogue to automatically fill out the product details by simply using the mobile app.
The mobile application can also be used to take pictures of the products for sale and upload them to Ad-Lister. The application also helps sellers save a lot of time with the push notifications received after each finished task.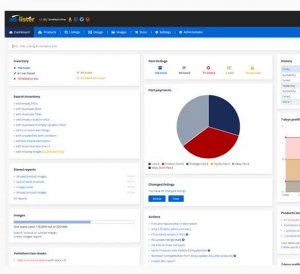 Even listings designs for multiple sales channels are available, as Ad-Lister comes with a built-in Template Builder that allows sellers to create listing designs in a matter of minutes. Creating eBay listing templates has never been easier – just drag and drop the desired elements on the listings and add custom campaigns such as Best Sellers and Related Items to promote those products. Then the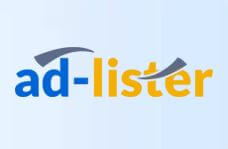 design can be applied immediately to thousands of live listings with just one click.
The eBay listing template builder allows you to choose from a selection of mobile-friendly eBay listing designs and customize them to meet the seller's requirements.
By using these attractive mobile responsive listing templates users increase sales and stand out from their competitors.
Tags: app development, appl;ications, apps, developers, development, just applications, mobile apps, native apps, online businesses
Posted in News | No Comments »