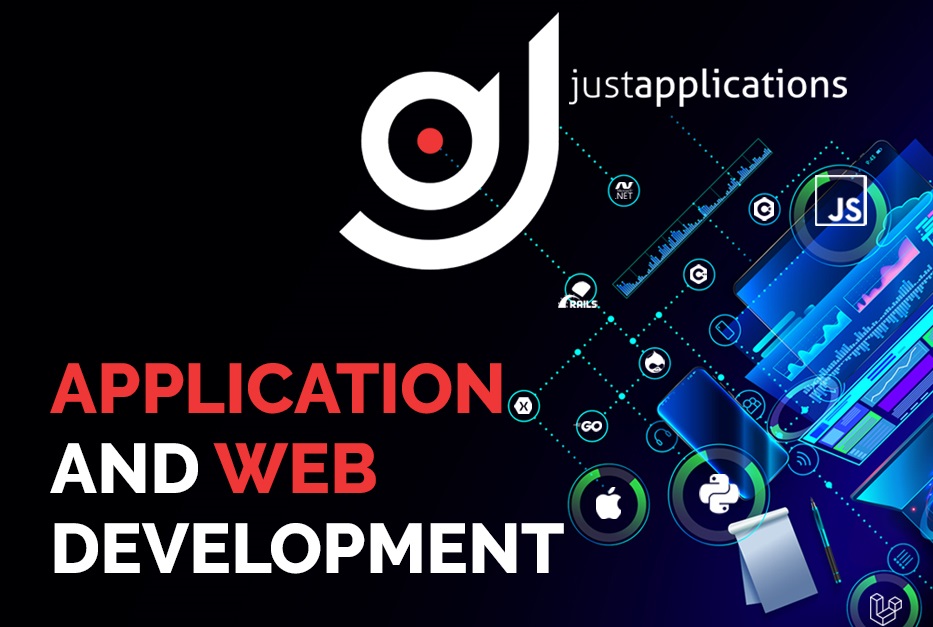 2020 was a difficult year for all of us, with lockdowns happening all over the world, we were told to stay indoors and keep contact with others to an absolute minimum. To make or nurture personal connections, people inevitably turned to technology more than ever...
No Results Found
The page you requested could not be found. Try refining your search, or use the navigation above to locate the post.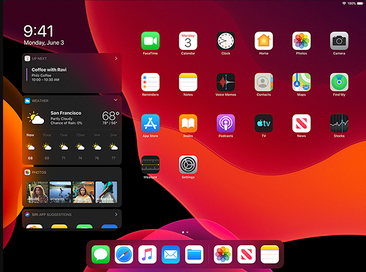 The differences between Mobile apps and Tablet apps One of the most important differences between mobile devices and tablets is the time that users invest on each device. Tablets might seem like an enlarged version of the smartphone, but they are in fact devices with their own unique audience. Smartphone usage...